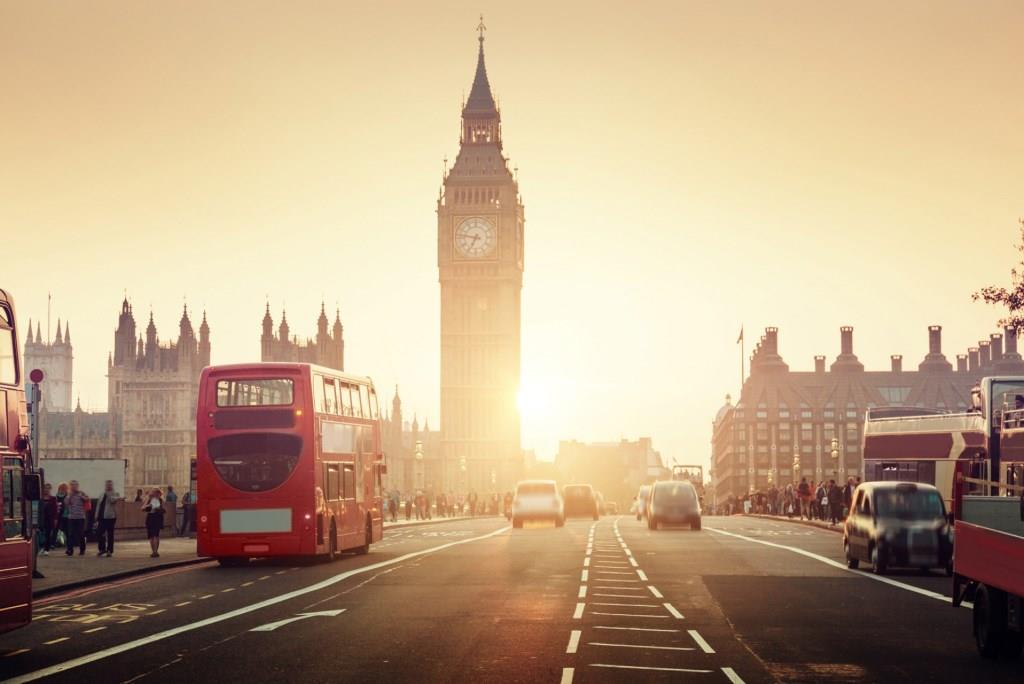 Every year, Tripadvisor pulls together all the reviews, ratings, and saves that travelers share from across the globe — and use that info to spotlight the very best. The Travelers' Choice Best of the Best awards celebrates them all.
Tripadvisor today announced the winners of its 18th annual Travelers' Choice Awards. This coveted award program celebrates travelers' favorite hotels, restaurants and airlines around the world, honoring 4,817 unique businesses this year.
Winners are calculated based on the quality and quantity of the millions of reviews, opinions and ratings collected on Tripadvisor in 2019, prior to the pandemic.
2020 Travelers' Choice Best of the Best Award Winners
World's Top Hotel: Viroth's Hotel – Siem Reap, Cambodia
World's Top Fine Dining: Auberge Du Vieux Puits – Fontjoncouse, France
World's Top Airline: Azul
World's Top Trending Destination — Kochi, India
World's Top Emerging Destination – Kaliningrad, Russia
World's Top Experience – Premium Red Dunes & Camel Safari with BBQ at Al Khayma Camp
World's Top Beach – Baia do Sancho, Fernando de Noronha, Brazil
World's Top Amusement Park – Magic Kingdom Park, Orlando, Florida
World's Top Popular Destination – London