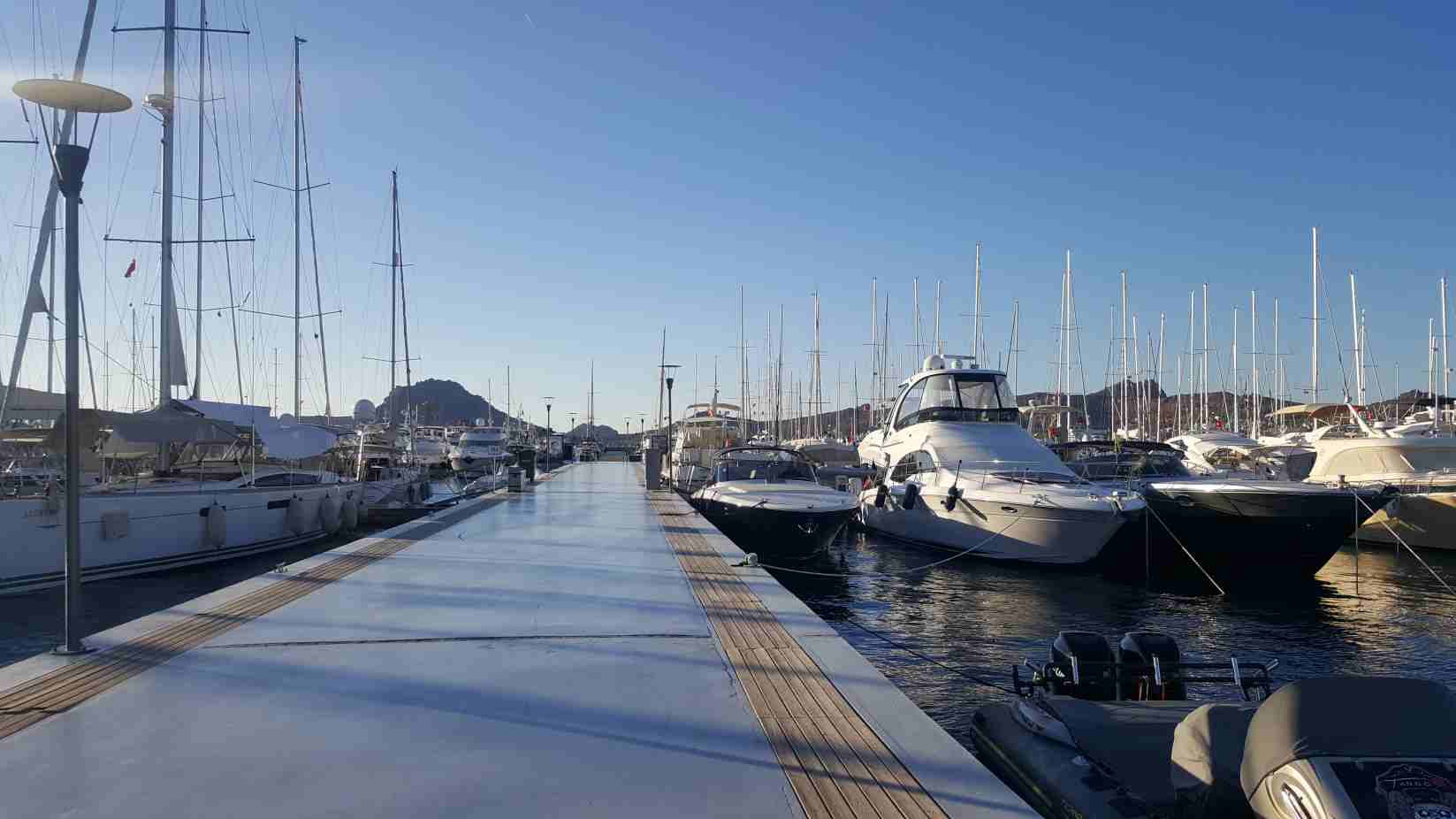 Russian restaurateur Arkady Novikov together with Anton Pinskiy (Pinskiy & Co) opens the first restaurant in Turkey in Yalıkavak Marina, Bodrum.
For his new restaurant Novikov Bodrum, Arkady Novikov chose the city of Bodrum in the southern part of the Aegean Sea, with its famous resorts and luxury marina – Yalıkavak Marina.
At Novikov Bodrum, as in its five previous restaurants, guests will find a pan-Asian and international menu of fish and seafood from all over the world, which will arrive daily at the huge ice counter. Such a counter is a recognizable detail of every Novikov Restaurant & Bar.
In 2011, the first NOVIKOV Restaurant & Bar was opened in London, followed by Novikov Moscow, Novikov Porto Cervo, Novikov Miami and Novikov Doha.
The dinner was staged by the brand-chef of Novikov Restaurant & Bar, Londoner Clifton Ian Muil. For a flawless work, he invited about 60 local experts in their field, including fishermen, to the project: the opportunity to choose wild fish in the catch of the day will be a unique experience for the restaurant guests.
Yalıkavak Marina received the "2018-2019 Best Super Yacht Marina in the World" award by the authoritative The British Yacht Harbor Association. The marina has over a hundred complete brands, hotels, restaurants, bars, cafes and entertainment for all tastes.
Yalıkavak Marina includes Y-Lounge & Restaurant, Yalıkavak Marina Beach Hotel, Yalıkavak Marina Boutique Hotel as well as Spa & Fitness Center, a shopping center and premium brand boutiques.