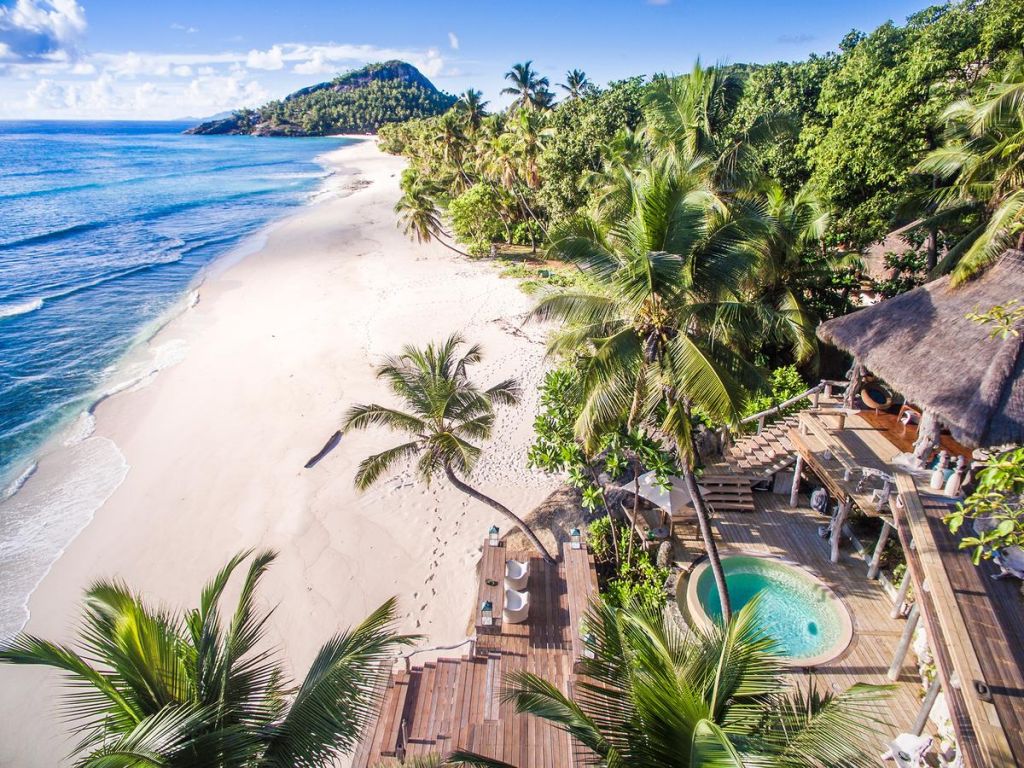 Emirates has announced that it will resume passenger flights to Seychelles from 01 August, coinciding with the country's re-opening to international tourists.
Operating flights to Seychelles five times a week with a Boeing 777-300ER, Emirates offers travellers convenient access to this popular Indian Ocean holiday destination.
In addition, Emirates will increase its services to the Maldives from the current five a week, to six times a week from 04 August to meet customer demand.
For travellers in the UAE, Emirates Holidays offers great holiday packages with a selection of choice resorts in the Seychelles and the Maldives. Emirates Holidays has also relaxed its booking policy to offer customers a chance to book a holiday package in advance with only a deposit of AED 199, as well as introduced video appointments, enabling customers to plan ahead and enjoy a stress-free and personalised booking process from the comfort of their own home.
Flexibility and assurance
With the gradual re-opening of borders over the summer, Emirates has revised its booking policies to offer customers more flexibility and confidence to plan their travel. Customers whose travel plans are disrupted by COVID-19 related flight or travel restrictions, can simply hold on to their ticket which will be valid for 24 months and rebook to fly at a later time; request travel vouchers to offset against future Emirates purchases, or request refunds via an online form on Emirates' website or via their travel booking agent.
Emirates currently serves over 60 destinations in its network, facilitating travel between the Americas, Europe, Africa, the Middle East and the Asia Pacific through a convenient connection in Dubai for customers across the world.