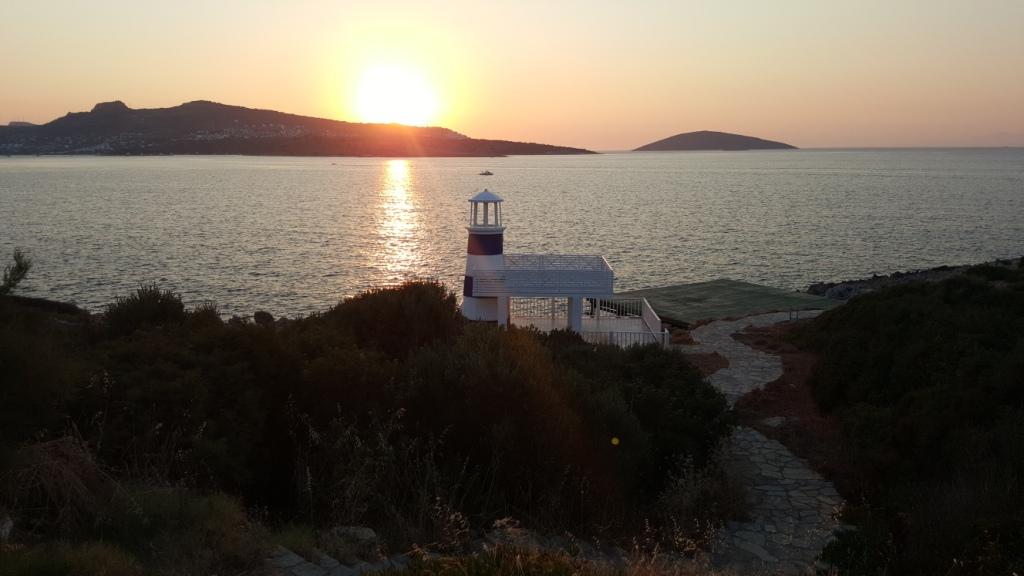 A collaboration of Viceroy Hotel Group and Safir Group is set to open the Viceroy Bodrum Resort on the Bodrum Peninsula in Turkey.
The latest word is that the Bodrum property- comprised of a resort and residences- will open sometime in 2015.
Situated on a 32-acre estate on the Bodrum peninsula in southwest Turkey, Viceroy Bodrum will overlook the beaches of Koyunbaba Bay. The resort was designed by the WATG architectural firm to showcase the site's natural beauty (for example, they've kept the original cobbled paths on the property). There will be 84 guest rooms and 166 residences in various configurations. The residences will include one, two and three-bedroom apartments along with detached villas comprising three and four bedrooms.
After lolling in the infinity pool or soaking up the sun at the private beach club, guests can choose from a variety of dining options. There will also be a large spa. The project is expected to be completed by 2014.