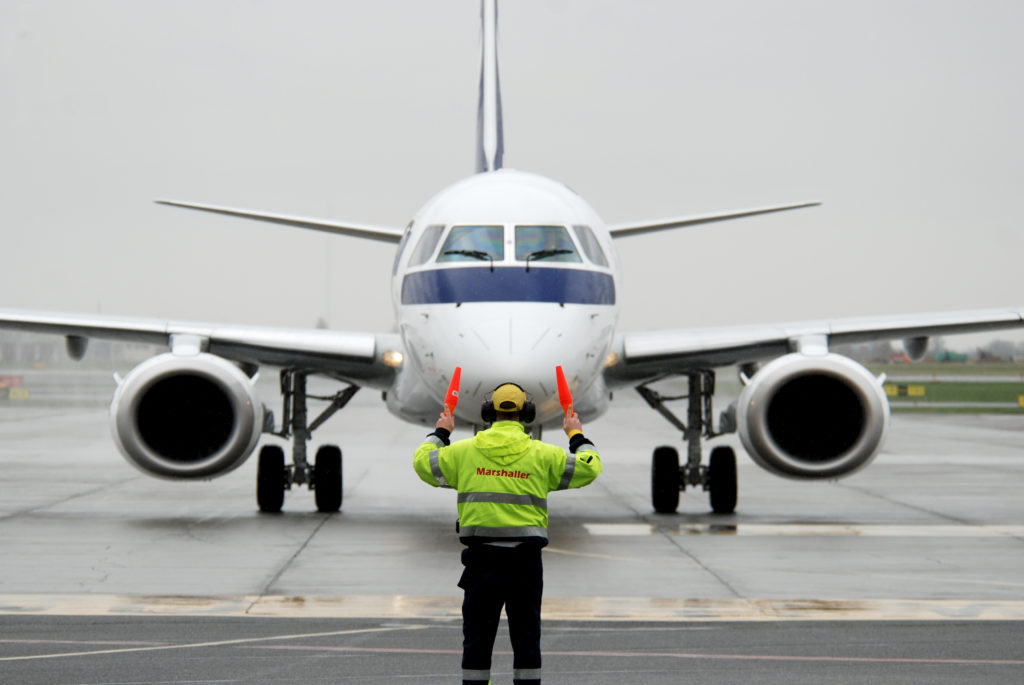 LOT will operate flights to the Polish capital Warsaw four times a week: on Tuesdays, Thursdays, Fridays and Sundays.
Starting from this week, it is possible to travel to 49 destinations from Riga and seven international airlines have already resumed regular international passenger services from Riga: national airline airBaltic, German airline Lufthansa, Finnish carrier Finnair, Irish low-cost carrier Ryanair, Hungarian low cost airline Wizz Air, Norwegian carrier Norwegian and LOT. A full list of current and planned Airport destinations is available here: www.flyfromriga.lv .
The Airport encourages passengers to travel responsibly, with due regard for epidemiological safety requirements, both at airports and on board aircraft. The epidemiological safety programme implemented at Riga Airport #ForbidTheVirusFromTravelling provides a set of measures aimed at minimizing the risks of the spread of the disease, taking care of safety and protection of passengers and Airport staff.
The Airport reminds that passengers must wear a face mask when at Riga Airport. Entrance to the terminal is allowed only to passengers with boarding passes – persons seeing off or meeting passengers are not permitted to enter the terminal. The Airport also encourages passengers to keep their distance where possible and to wash and disinfect their hands regularly. To help passengers comply with these requirements, distance signs as well as hand sanitizers are available at the Airport terminal.
It is important to remember that when planning a trip, passengers should get thoroughly familiar with both the epidemiological safety requirements of the Airport and the airline, and the restrictions on staying in the country of destination. For example, airBaltic does not accept on board its aircraft passengers with a body temperature above 37.8 degrees. The body temperature check is performed at the Airport before the security control area.
The Airport also reminds that passengers returning to Latvia from countries where the Covid-19 cumulative 14-day incidence rate per 100 000 inhabitants is between 16 and 25 must observe 14-day self-isolation. In such case, when crossing the Latvian state border, travellers must fill in a confirmation that the conditions of self-isolation will be observed, as well as provide information about the place where the conditions of self-isolation will be observed. The relevant form can be received and completed by passengers on board the aircraft during the flight.