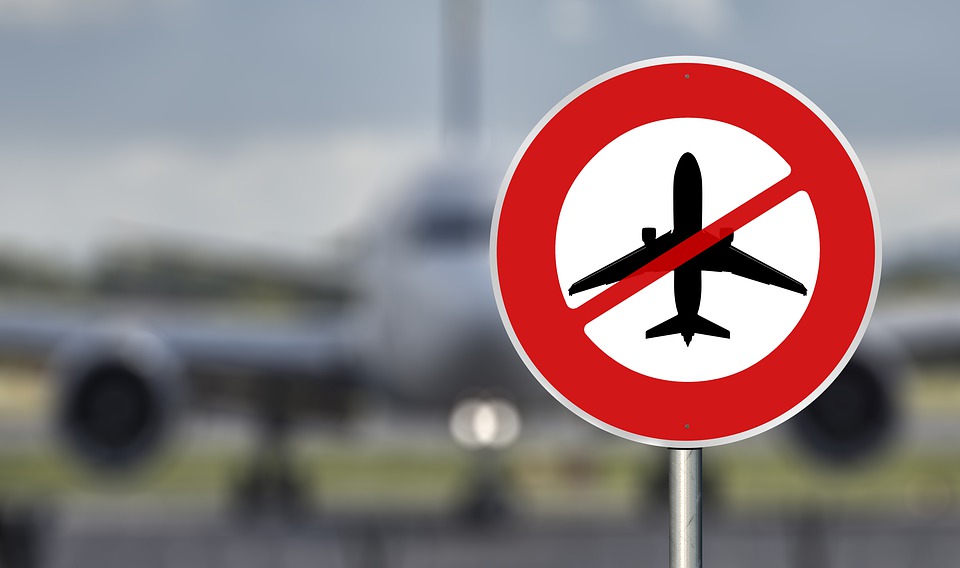 As part of measures introduced against Russian citizens in response to the invasion of Ukraine, Vitalia Diatchenko, a Russian tennis player, was denied boarding by LOT Polish Airlines.
A tennis tournament-bound Russian player was prevented from boarding a LOT flight from Cairo to Calvi in Corsica via Warsaw and Nice.
LOT Polish Airlines confirmed that they were unable to allow a Russian citizen on the flight due to restrictions imposed by the Polish Ministry of Interior in response to Russia's invasion of Ukraine.
"The provisions of the regulation introduce restrictions at certain border crossings, including airport crossings, in relation to citizens of the Russian Federation travelling from outside the Schengen Area," the statement of the LOT Polish Airlines reads.
Russian tennis player said that German flag carrier, Lufthansa, also refused to sell her a ticket once she was refused to board a LOT flight.