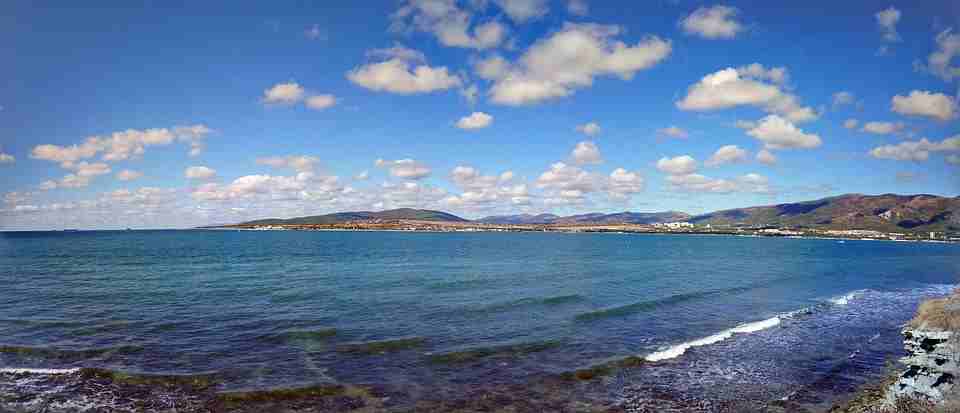 On July 11, Rossiya Airlines and Biblio Globus for the first time operated a flight on the route Moscow – Gelendzhik. From now on flights are performed once a week on Saturdays on Boeing 737-800 with a capacity of 189 passengers.
The first flight load was close to 100%. Tickets Gelendzhik flights are available in a network of travel agencies as part of a comprehensive product that includes air transportation, transfer, hotel accommodation, and if desired, all-inclusive meals and tour services.
Gelendzhik is a Federal resort in the Caucasus.
Rossiya is the aviation flagship of the country's tourism industry. In partnership with Biblio Globus tour operator, the airline created a large-scale network of interregional flights, combining 13 cities of the country with Anapa, Simferopol, Sochi and Gelendzhik in the summer of 2020. A distinctive feature of this season was the performance of direct long-haul flights from Vladivostok and Khabarovsk to the cities of the Black sea coast. As a result of its work in 2019, Rossiya was honoured with the Skyway Service Award in the category «Best airline in tourist destinations».
Rossiya Airlines is a part of Aeroflot Group. The total amount of the airline's route network directions is more than 130 destinations. According to the results of 2019, Rossiya Airlines has transported about 11,6 mln passengers, recognized as a the leader in transfer flight through Pulkovo Airport and was honored with the Skyway Service Award in various nominations – «Best airline in tourist destinations», «Best Economy Class, domestic regular transportation». In 2019, the brand of Rossiya Airlines is included into the top-50 the most valuable brands according to Brand Finance – the world's leading independent branded business valuation and strategy consultancy. Since 2014, the airline is the official carrier of FC Zenit.