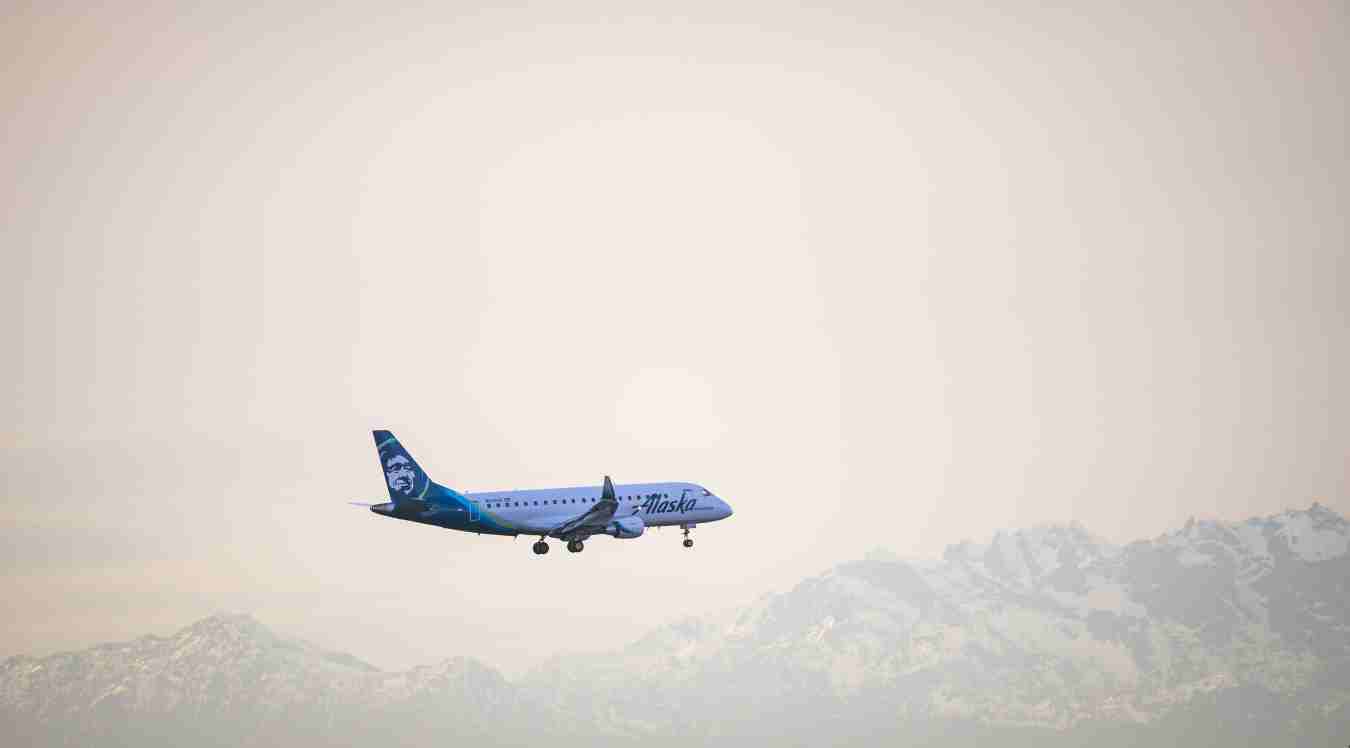 Alaska Airlines has secured nearly $1.2 billion in private loans to further secure its financial stability and future during the COVID-19 recovery period, while balancing the appropriate amount of liquidity. The debt financing will be funded on or around July 2.
As part of an Enhanced Equipment Trust Certificate (EETC) offering, Alaska will use 61 of its owned aircraft as collateral to back the debt: 26 Boeing 737-800s, 16 Boeing 737-900ERs and 19 Embraer 175s.
The aircraft will remain encumbered until the debt is repaid: Series A ($966 million) will be repaid by Aug. 15, 2027, and Series B ($208 million) will be repaid by Aug. 15, 2025.
"We're proud of what our people have built at Alaska. Because of our long-standing commitment to conservative financial management and a strong balance sheet, we were fortunate to see strong demand for our offering," said Shane Tackett, Alaska's executive vice president of finance and chief financial officer. "With this financing and the actions we've taken to reduce our cash burn rate, we've created a liquidity runway that rivals our strongest competitors."
As part of the Payroll Support Program (PSP) under the Coronavirus Aid, Relief and Economic Security (CARES) Act, McGee Air Services, a wholly owned ground services subsidiary of Alaska Airlines that operates independently, has also received nearly $30 million in funding. This is in addition to the $992 million in the form of a $725 million grant and a $267 million loan that Alaska Airlines and Horizon Air jointly received to be exclusively used to pay employee salaries, wages and benefits through Sept. 30.
Alaska Airlines and its regional partners serve more than 115 destinations across the United States and North America, providing essential air service for our guests along with moving crucial cargo shipments, such as food, medicine, mail and e-commerce deliveries. With hubs in Seattle; San Francisco; Los Angeles; Portland, Oregon; and Anchorage, Alaska, the airline is known for low fares, award-winning customer service and sustainability efforts. With Alaska and its Global Partners, guests can earn and redeem miles on flights to more than 800 destinations worldwide. Learn more about Alaska at newsroom.alaskaair.com and blog.alaskaair.com. Alaska Airlines and Horizon Air are subsidiaries of Alaska Air Group (NYSE: ALK).
Alaska Airlines will start flying the Embraer 175 jet aircraft in the state of Alaska starting in October 2020. The E175, operated by regional partner Horizon Air, will serve select markets in Alaska.