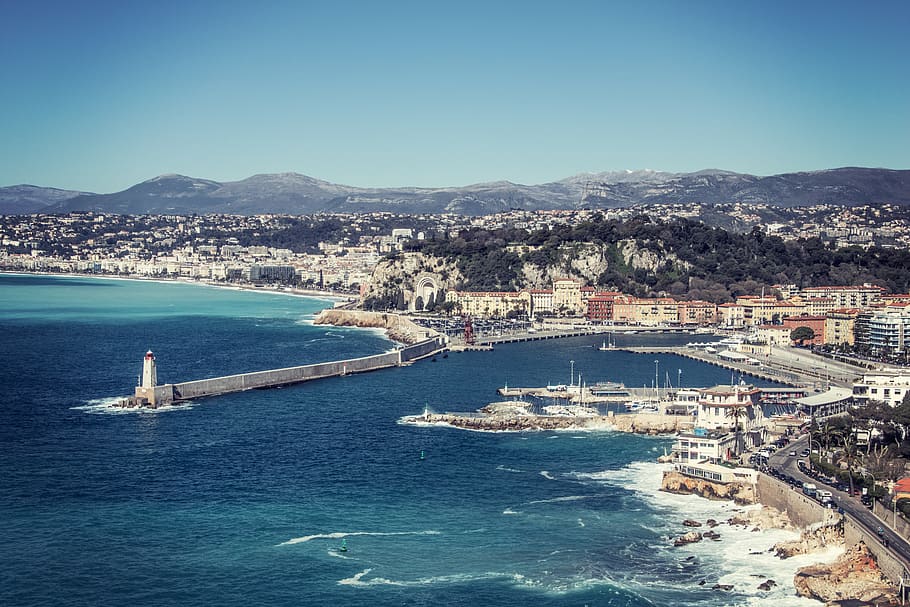 Nice Côte d´Azur, France's second airport is continuing its gradual recovery and will offer a program in July to connect the Côte d'Azur to the whole of French territory, to major European cities, the Maghreb and Israel. This acceleration will be extended in August and will allow the complete reopening of its terminal 2.
The French Riviera is connecting again to the world, with a flight program for July much more extensive than in June. The economic engine of its territory and the main gateway to the region, the airport continues to ramp up and announces a network of 17 destinations in France and 62 international destinations.
As a sign of recovery, Volotea is opening two new lines, one to Caen, the other to Brest, from the beginning of July, completing a tight national network from north to south, from east to west.
On the international side, the acceleration is even more obvious since the network thus goes from 9 destinations in June to 62. All the economic, political and financial capitals find their direct link with Nice while the leisure destinations become accessible again to all the South regions.
"With this flight program, Nice Côte d´Azur regains its rank as a contributor to the economic dynamism of its territory and allows residents of the entire South region to travel, " said Dominique Thillaud, Chairman of the Management Board of Aéroports de la Côte d'Azur.
In order to support the gradual resumption of traffic and to be able to treat travelers in the best conditions, Nice Côte d'Azur airport will reopen its terminal T2.1 on July 1. Thus, all the companies serving Nice will be processed at terminal 2.