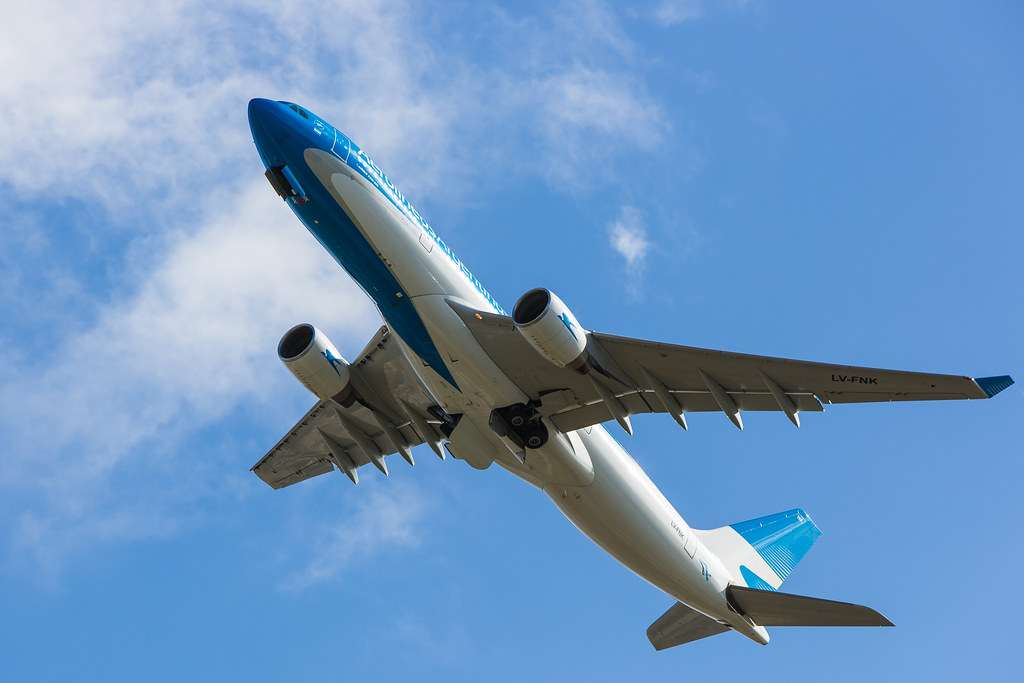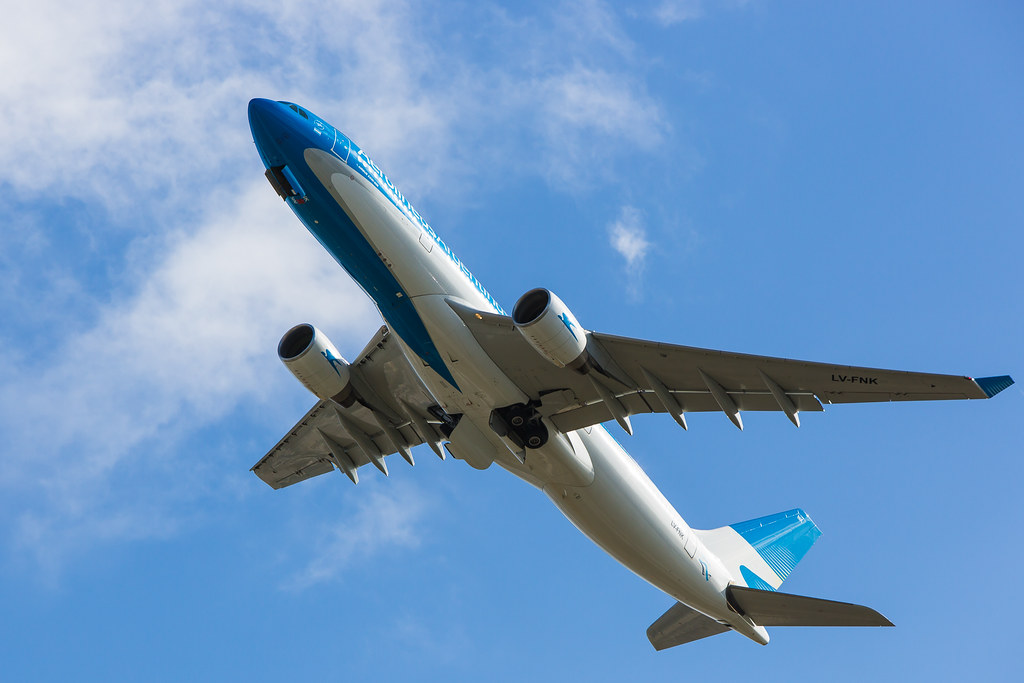 Aerolineas Argentinas announced today a new special flight from Miami scheduled for April 18 with arrival time at Ezeiza International Airport at 19:30 hours.
It is important to mention that the Foreign Ministry is the one who defines the passenger lists based on the priorities established by the health protocols.
With the confirmation of the new flight, the company reaches a total of 7 special flights (2 from Cancun, 2 from Punta Cana, 1 from Bogotá, 1 from Quito and 1 from Miami). In this second phase, Airlines have made more than 1800 seats available to Argentines who wish to return to the country.
During the first phase of special flights that took place between March 18 and 27, 44 special operations were carried out that allowed more than 14,000 people to return to the country. The destinations operated were the following: Rio de Janeiro, Florianópolis, San Pablo, Porto Seguro, San Salvador de Bahía, Bogotá, Lima, Miami, Madrid, Cancún and Punta Cana.
Finally, yesterday, the Ezeiza airport received a company flight from Cancun and today, at 20:45, a flight will be arriving from Punta Cana.
DOMESTIC FLIGHTS
Yesterday, Aerolineas Argentinas confirmed its operation of special flights to and from Ushuaia with three frequencies on April 18, 22 and 25.
Since Resolution 64 of the National Transport Ministry was issued, by which operations within the country were suspended from March 20, the company was authorized to fly on March 21, 22, 23 and 24 with the objective to guarantee the minimum and indispensable connectivity.
After the Provincial Government of Tierra del Fuego, on March 26, will take the decision to preventively suspend the arrival of passenger planes to the island, Aerolíneas Argentinas resumed its operation with a new special flight operated on Sunday 12 of April.
Considering the importance of the arrival of flights to Tierra del Fuego, the company has scheduled 9 exceptional flights to Ushuaia. This means in terms of seats a total of 3,000 seats or 1,500 per flight segment.