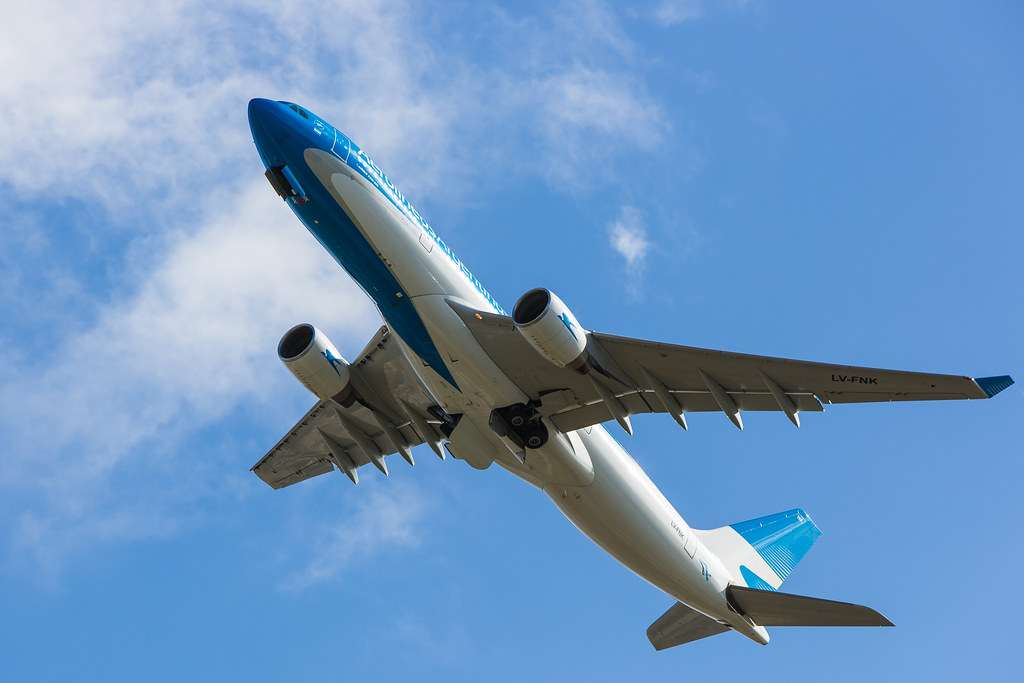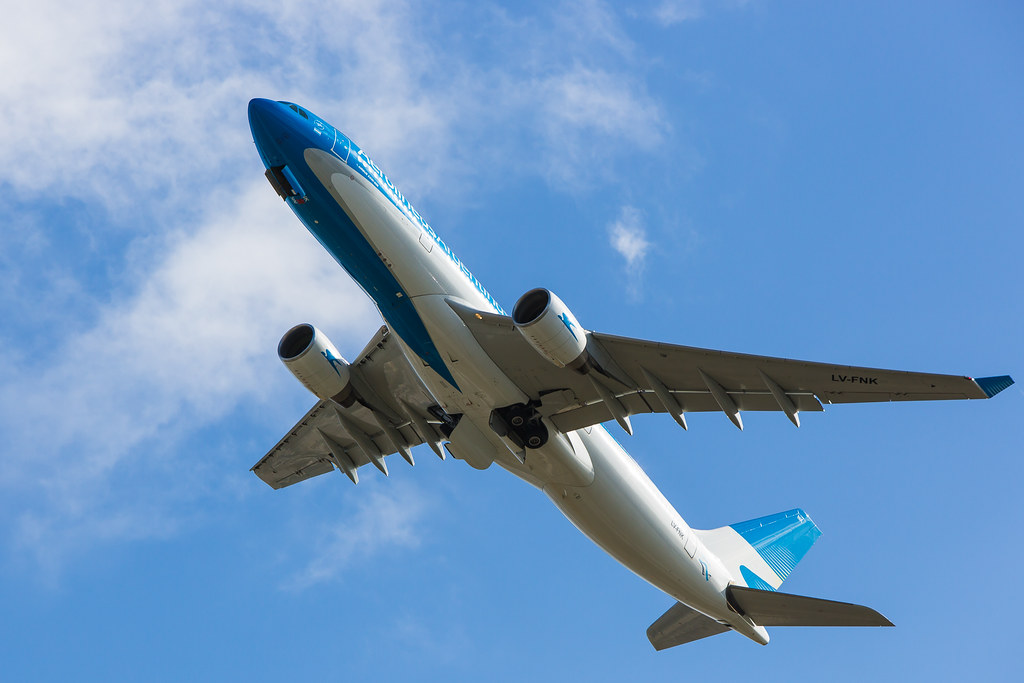 Aerolíneas Argentinas announced the second phase of its special operation with a first flight from the city of Cancun on Monday, April 6. The flight will be carried out with an Airbus 330 with capacity for 270 passengers. Scheduled under the number AR1371, it is scheduled to arrive at Ezeiza International Airport next Monday at 7:10 p.m.
In line with the Gradual, Planned and Safe Reopening Plan established by the National Government for the country's borders, flights will be planned one by one with the purpose of regulating income flows as well as ensuring compliance with the sanitary measures and preventive isolation.
In addition, the company announced the schedule of 1 flight to Comodoro Rivadavia and another to Rio Gallegos for the day on April 5.
During the first phase of special flights that took place between March 18 and 27, 44 special operations were carried out, allowing more than 14,000 people to return to the country. The destinations operated were as follows: Rio de Janeiro, Florianópolis, San Pablo, Porto Seguro, San Salvador de Bahía, Bogotá, Lima, Miami, Madrid, Cancún and Punta Cana.
"These flights are part of the role that Aerolineas Argentinas has as a flag carrier. We are very proud and committed to the work we are doing. They are gradual flights, which need to be spaced to regulate the flow of income into the country. We ask for patience and understanding from passengers, it is an unprecedented operation in a very dynamic scenario, "explained Pablo Ceriani, president of Aerolineas Argentinas.
The new special operation of Aerolineas Argentinas is framed within the policy of "safe corridors" established by the Executive Power and which establishes a maximum limit of re-entry per day of 700 people by air transport. It should also be mentioned that the Foreign Ministry will continue to coordinate shipping priorities by age, health issues, or humanitarian reasons.