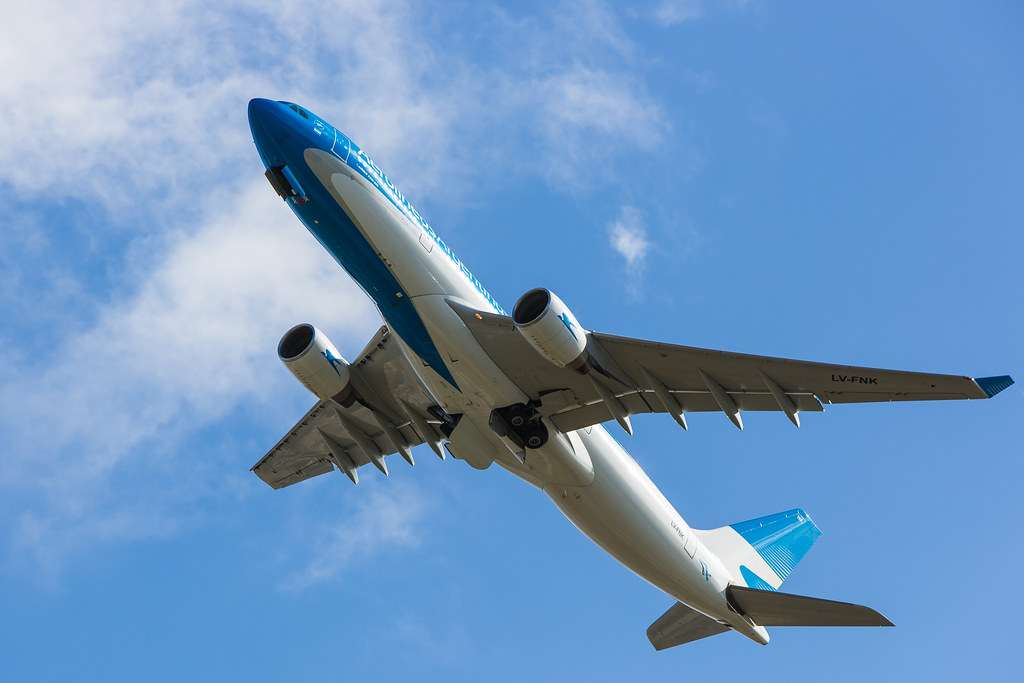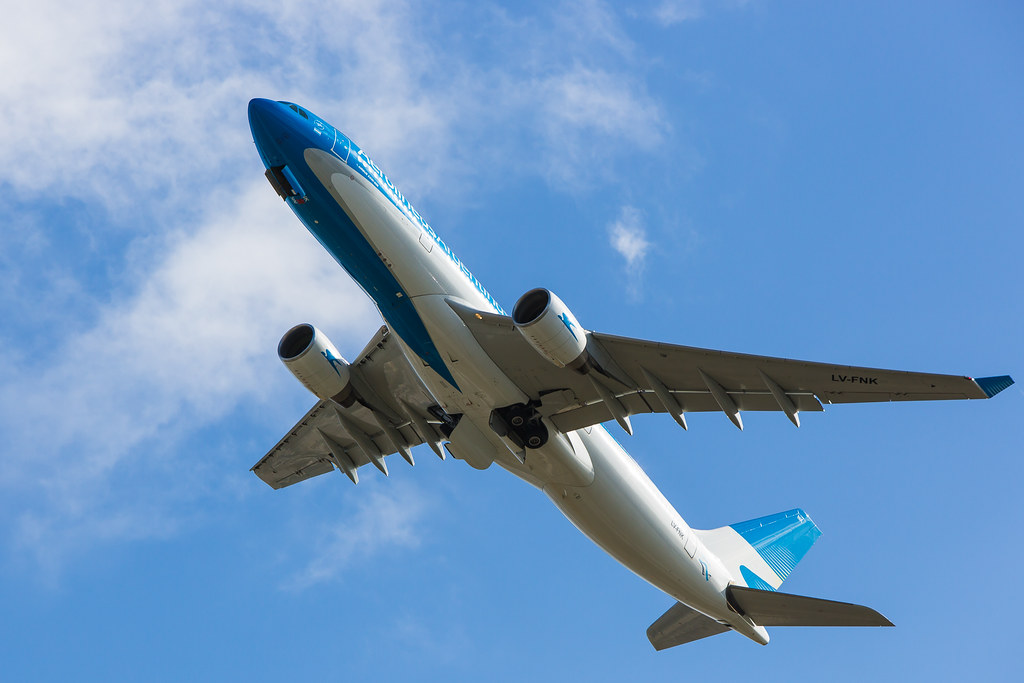 Aerolineas Argentinas informs that according to DA 268/2021, from 00:00 hours on Monday, March 29 until April 9, operations to Mexico, Brazil and Chile have been canceled.
The company has worked on the relocation of all passenger reservations on flights covered by the regulations allowing the return to the country of all Argentine residents on "special flights" authorized by ANAC and in accordance with the provisions of point 2 of article 2 of the administrative decision.
Passengers can find the necessary information at:
https://www.aerolineas.com.ar/landingsespeciales/landings/1056_vuelos-cancelados
It is worth mentioning that, in parallel with the progressive reduction of flights planned for the next two weeks, the company arranged larger planes on some of its flights to ensure the transfer of all passengers.
Those passengers who have provided their email have already received an update on their reservation status. While those who have not provided their email address will be able to check the status of their flight on the Aerolineas Argentinas website.
It is important that passengers check, in addition to the possible modification of the day and time of their flight, if the arrival will take place at Aeroparque or Ezeiza.
It should be remembered that those passengers who have purchased their ticket through travel agencies or other indirect channels must carry out the management through the same route.