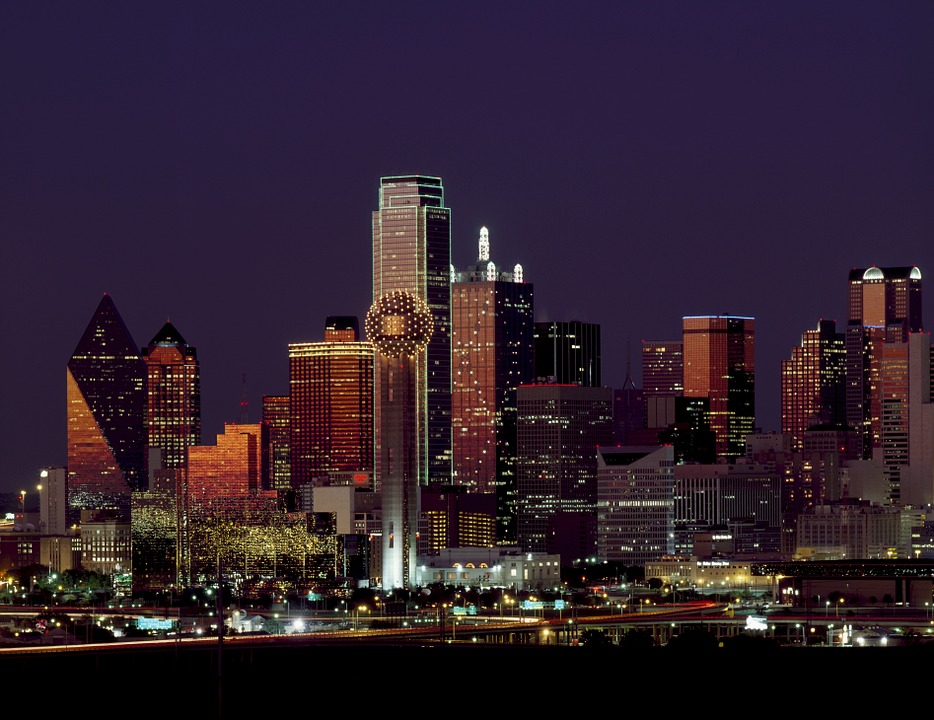 Delta is committed to offering Seattle customers more options for summer travel than ever before with the launch of new, three-times daily service to Dallas/Fort Worth, new nonstop service to Columbus, Ohio, and expanded service to 12 popular destinations: Anchorage; Atlanta; Austin; Boise, Idaho; Boston; Bozeman, Mont.; Kansas City; Las Vegas; Orlando; Spokane, Wash.; Tampa; and Washington-Dulles.
These additions mean Delta will offer 190 daily departures to 56 destinations this summer from Seattle-Tacoma International Airport. Dallas/Fort Worth marks Delta's second Texas destination from Sea-Tac, building on the Austin service launched in 2017.
As Seattle's global carrier, Delta plans to launch nonstop service to London-Heathrow in 2021. The route expands the airline's lead of offering the most global destinations from Seattle than any other airline, with London joining Delta's existing nine international markets. The service also complements partner Virgin Atlantic's twice-daily service and offers customers the choice of three daily flights.
"Our customers' demand for new destinations, award-winning service, commitment to seat-back entertainment and superior reliability are what drives Delta's continued growth in Seattle," said Tony Gonchar, Delta's Vice President — Seattle. "With our extensive partner service from Seattle on Virgin Atlantic, Air France, Korean Air and Aeromexico, customers can expect a seamless journey across the globe."
New summer destinations and expanded service for Seattleites
Delta's overall domestic summer service from Seattle includes top leisure and business destinations.
Starting June 8, Delta will launch: Three daily flights to Dallas/Fort Worth
New daily flight to Columbus, Ohio
A second flight to Austin
A second flight to Orlando
Upgraded, more fuel-efficient aircraft in Seattle
Delta is enhancing customer comfort for vacationers this summer with 70 percent of flights operated on larger mainline aircraft like the Boeing 737-900 and Airbus A321. Those traveling to popular leisure and business destinations can also look forward to an elevated onboard experience on the state-of-the-art, more fuel-efficient Airbus A220, A330-900neo and A350 aircraft.
In addition to new and expanded service to Dallas/Fort Worth, Columbus and Austin, the quiet and spacious A220 will also operate to top business markets like San Francisco, San Jose, Denver and Kansas City. Select Seattle-to-Orange County flights will be upgraded to the A220 starting Aug. 17, 2020.