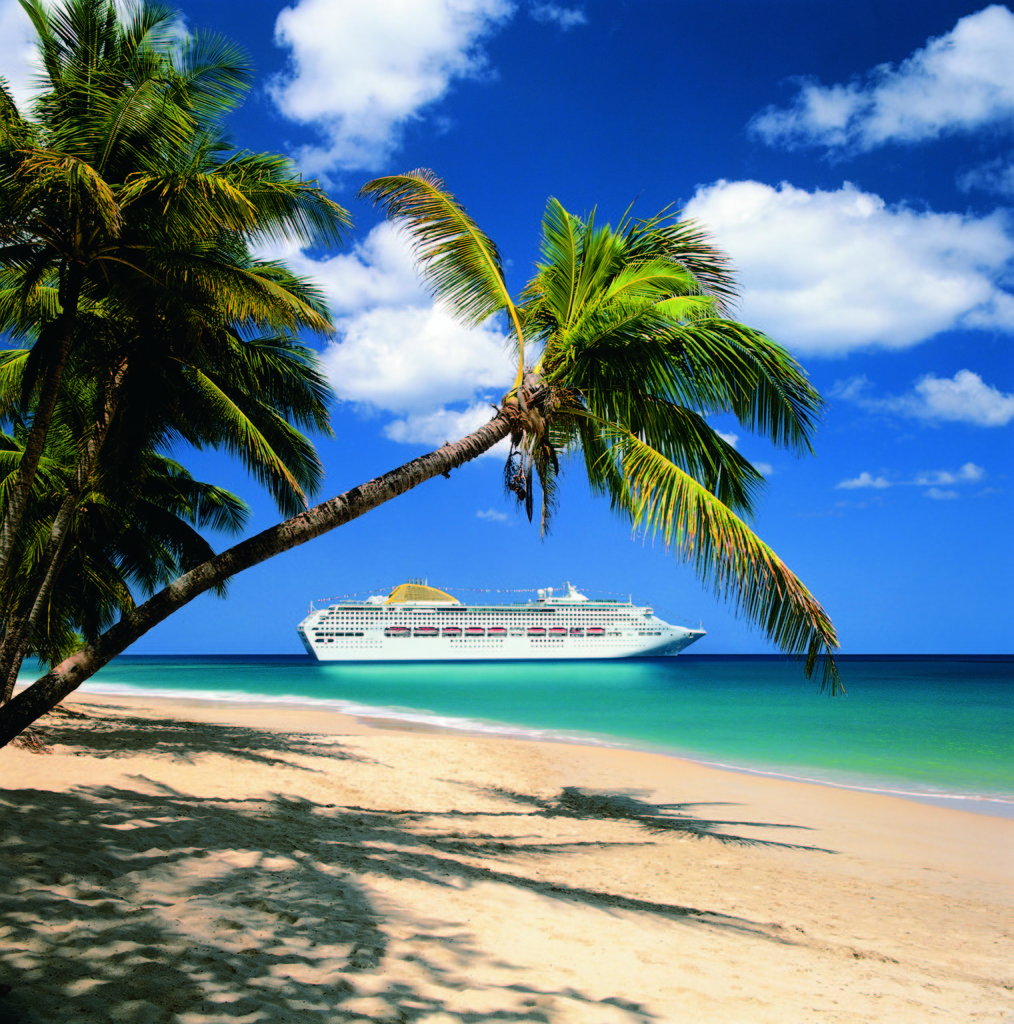 Oceania Cruises unveiled its 2021-2022 Tropic & Exotic itineraries to the Caribbean, South America, South Pacific, Africa, and the Far East.
Even More Value
Now guests will receive even more value with the OLife Choice airfare promotion that now includes Free Roundtrip Airport Transfers on all 2021-22 Tropic & Exotic Cruises. Guests will have both a seamless travel experience and absolute peace of mind with the now-included airport to ship and ship transfers.
New Itineraries and Uncommon Destinations
With 105 itineraries, 75 of them brand new, and 10 exciting new ports to explore, this collection of voyages explores the many personalities of Africa with one-of-a-kind touring options such as unforgettable safaris. It ventures to the southernmost reaches of South America and explores the best of Patagonia with the rare opportunity to witness the pure Antarctic beauty of remote locations such as Deception Island and Paradise Bay. Closer to home, travelers will find diverse tropical escapes that offer the bliss of Oceania Cruises' uncommon Caribbean, featuring boutique ports such as Roseau, Dominica; Kralendijk, Bonaire; Kingstown, St. Vincent and the new port of Îles des Saintes, Guadeloupe.
"Our new 2021-2022 Tropics & Exotics Collection is full of surprises, adventure-filled destinations, and travel stories waiting to happen in some of the most tempting corners of the world," stated Bob Binder, President and Chief Executive Officer for Oceania Cruises.
New Ports of Call
Amami Oshima (Naze), Japan
Ishinomaki, Japan
Îles des Saintes, Guadeloupe
Moji, Japan
Mystery Island, Vanuatu
Onahama, Japan
Otaru (Sapporo), Japan
Panama City, Panama
Port Arthur (Tasmania), Australia
Whittier, Alaska