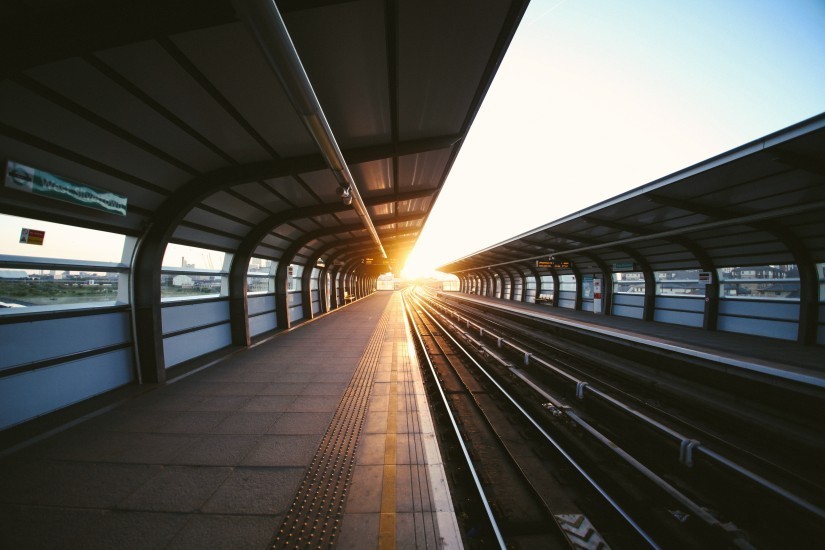 In accordance with Order No. 25 issued by Russia's Federal Rail Transport Agency on 30 January 2020, from 00:00 (local time) on 31 January to 1 March 2020, passenger rail services via checkpoints at certain parts of the state border between the Russian Federation and the People's Republic of China have been temporarily suspended due to the coronavirus.
During this period, the international passenger train No. 402/401 Suifenhe – Grodekovo, which is operated by Chinese Railways and passes through the railway border checkpoint at Grodekovo – Suifenhe, has been canceled, as has the direct group of carriages operated by Russia's Federal Passenger Company along the Chita – Manzhouli route via the border crossing point at Zabaikalsk – Manzhouli.
International rail services with China remain operative along the Moscow-Beijing route.
Due to the outbreak of the coronavirus in China, passengers on long-distance trains who have planned to travel from Russia to China by rail between now and 27 March 2020 inclusive can return unused tickets booked in Russia at international ticket offices of the Federal Passenger Company without incurring any additional charges or fees. A passenger who have booked tickets for journeys from China to Russia in a foreign country, but decided not to embark on the journey while in Russia, must apply to any point of sale of the Federal PassengerCompany to receive special stamps to that effect on the ticket no later than 6 hours before the departure of the train
Airlines from all around the world are canceling flights to China as authorities there seek to contain the spread of the Wuhan coronavirus.