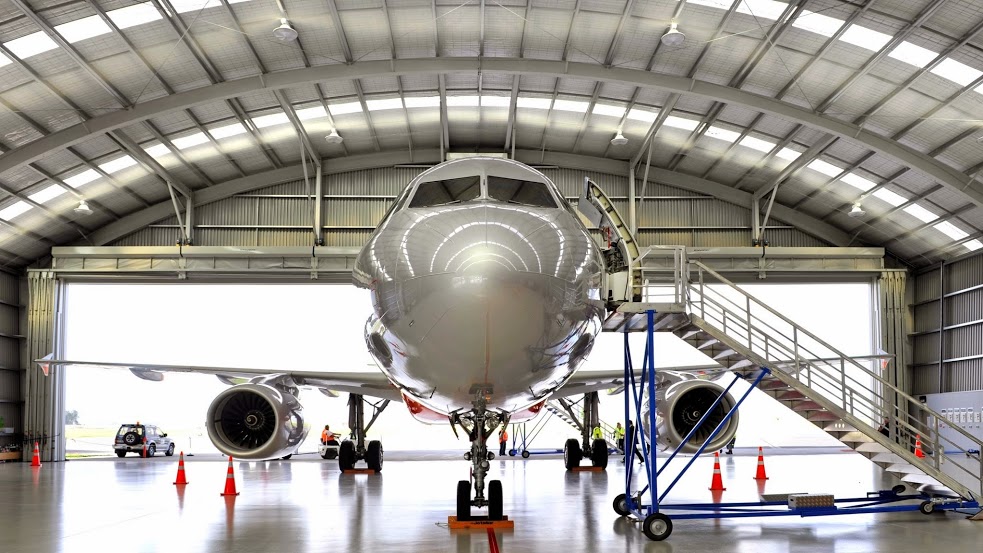 Jetstar introduces a new route to South Korea in partnership with JeJu Air. Australia's first direct low-cost flight to South Korea will take off this morning with Jetstar's inaugural flight linking the Gold Coast and Seoul departing at 11.35am.
The new route will be operated three times a week in partnership with JeJu Air, using a two-class, 335-seat Jetstar Boeing 787-8 Dreamliner.
Speaking ahead of the inaugural service, Jetstar Group CEO Gareth Evans said the low-fares service will open up South Korea to more travellers making it the next must-visit Asian destination for thousands of Australians.
"With the number of Australians travelling to Korea increasing by 24 per cent in the last five years we knew this service would be popular and that's certainly been the case – bookings have been really strong," said Mr Evans.
"Gold Coast locals are making the most of the opportunity to fly direct to one of the most fascinating countries in Asia and we are also seeing great demand from customers in Melbourne and Sydney connecting through the Gold Coast to take advantage of our low fares.
"We know from experience that low-cost flights have a strong influence on setting tourism trends and in markets like Japan the number of Australian visitors has doubled since we first launched flights in 2007. We expect to see a similar trend with our flights to Seoul."
Mr Evans said the new route also marks the Gold Coast as a natural entry point for South Korean tourists visiting Australia.
"The Gold Coast has everything Australia is famous for; sun, surf, great food, shopping and amazing outdoor and adventure experiences.
"South Koreans travel more per capita than any other country in the Asia Pacific and rank Australia at the top country they want to visit.
"So it's great to be able to offer the first direct, low fares service between the two countries to support demand and grow local tourism opportunities.
"We expect our new service will contribute up to $170 million to the Queensland economy over the next three years, and with Jetstar connections to seven other major Australian cities, South Koreans are now able to enjoy the Gold Coast as the perfect place to start their holiday in Australia."