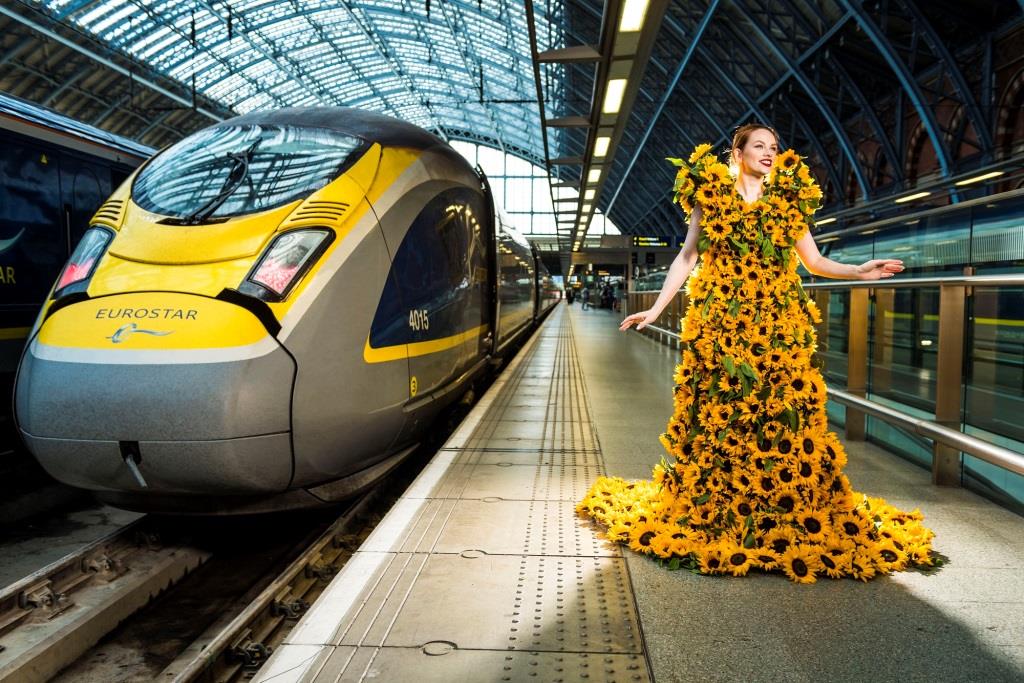 Eurostar is offering £25 tickets this Black Friday. Available for booking from 28th November to 2nd December 2019, the great value fares are valid for travel from 7th January to 6th February 2020.
The tickets are available using Eurostar SNAP, which offers last minute tickets at the lowest prices for those with flexibility over exactly which train they travel on. Travellers simply sign in at snap.eurostar.com, choose between either morning or afternoon travel, and then will receive details of the exact train 48 hours before departure.
For the same price as a ticket to the airport,1 Eurostar takes travellers from city-centre to city-centre with a comfortable and effortless high-speed journey. Whether it's to wander around art galleries, indulge in local cuisine or discover a new neighbourhood, Eurostar destinations provide the perfect setting for a winter's break.
With quick and convenient check-in up to 30 minutes before departure, a seamless city-centre to city-centre journey, a generous baggage allowance with no weight restrictions and free wi-fi and on board entertainment, Eurostar is the ideal way to travel. Eurostar passengers can get even more value out of their ticket by taking advantage of 2 for 1 entry to Europe's top museums across Paris, Lille, Brussels, Lyon and Marseille by simply showing their Eurostar ticket.