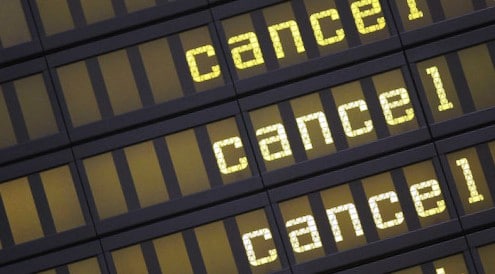 The Verdi trade union has called for a strike at Frankfurt, Munich, Cologne and Bremen airports on Tuesday, 10 April 2018. The ground handling services, the support services and also part of the airport fire brigade will be on strike tomorrow between 5:00h and 18:00h. Due to this Verdi strike tomorrow, Lufthansa will have to cancel 800 out of the 1,600 scheduled flights, including 58 long-haul flights. The cancellations will affect about 90,000 passengers. Flight operations are scheduled to resume normal services on Wednesday 11 April 2018.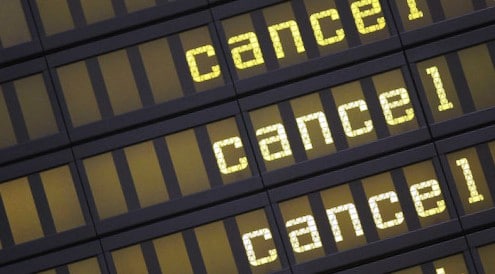 Lufthansa has published an alternative flight schedule online today. Lufthansa passengers are requested to check the status of their flights at Lufthansa.com before leaving for the airport. Passengers who have provided Lufthansa with their contact details will be actively notified of changes by SMS or e-mail. Passengers can enter or update their contact details any time at www.lufthansa.com under "My Bookings". Passengers can additionally choose to be automatically informed about changes in the status of their flights via Facebook or Twitter.
Passengers whose flights are not affected by the strike are also asked to allow more time and to come to the airport earlier, as waiting times are to be expected. Regardless of whether their flight is cancelled, all Lufthansa Group passengers (with the exception of SWISS operated flights) who booked a flight from or via Frankfurt and Munich for tomorrow, April 10, 2018, can rebook their flight free of charge to another flight within the next seven days.
On inner-German routes, passengers can use the train, regardless of whether their flight has been cancelled. To do so, passengers can convert their ticket into a Deutsche Bahn ticket at "My Bookings" on Lufthansa.com. It is not necessary to travel to the airport.
Lufthansa cannot comprehend Verdi's threat to carry out such a massive strike. "It is completely unacceptable for the union to impose this conflict on uninvolved passengers. Lufthansa is not a part of this collective bargaining conflict, but unfortunately our customers and our company are being affected by the consequences of this dispute," says Bettina Volkens, Member of the Executive Board for Human Resources and Legal Affairs of Deutsche Lufthansa AG.
The nature and extent of the widespread and full-day strike is inappropriate and unreasonable at this time. Strikes must be the last resort in a wage dispute. "Politicians and legislators must define clear rules for strikes and industrial actions," demands Volkens. "We regret that the travel plans of so many customers are being affected by this Verdi strike and we are working on minimizing the impact as much as possible"