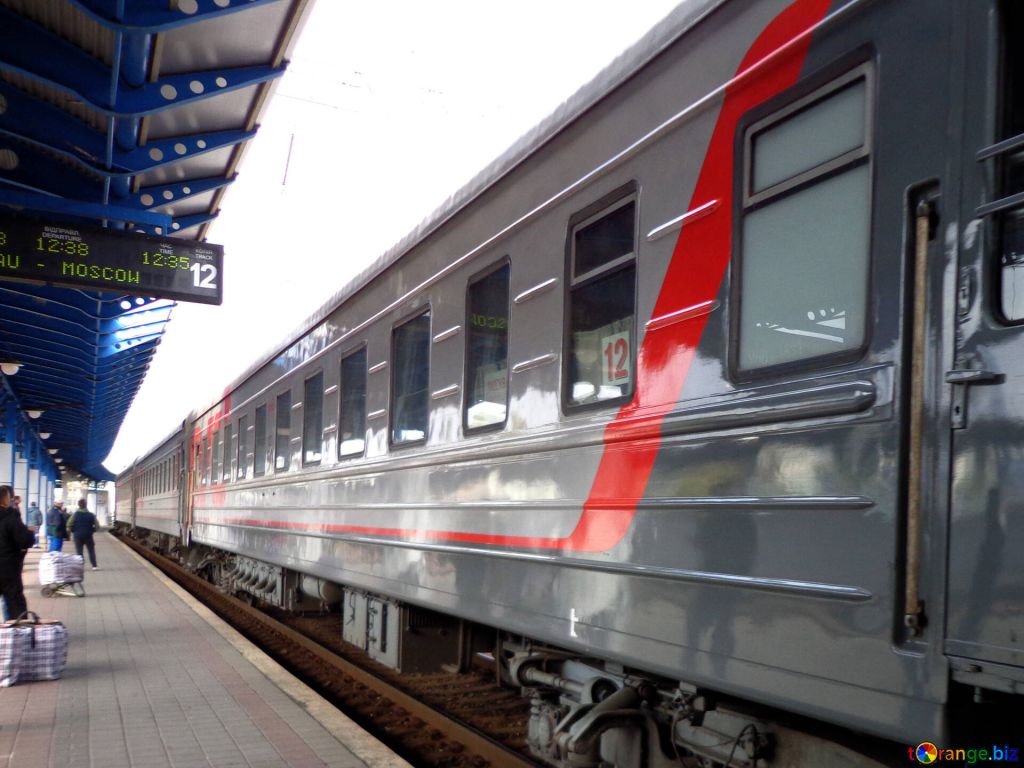 The negotiations between JSC Russian Railways and Chinese Railways have concluded in Moscow, with both parties acknowledging the significant number of China-Russia-Europe rail container shipments. They have agreed to strengthen their efforts in implementing electronic data exchange technologies and have identified the potential for container transportation to reach approximately 1 million containers annually.
Alexander Misharin, First Vice-President of Russian Railways, emphasized the inefficiency of paper document exchanges, which hinder the competitiveness of railway transport. He highlighted the importance of adopting the practice of issuing the CIM/SMGS consignment note on different routes and striving for precise scheduling of container train dispatches.
Huang Ming, Deputy Managing Director of China Railways, emphasized the need to address customs clearance issues in order to attract the freight base for transit to rail transport.
Both delegations have also agreed to establish a joint working group to focus on high-speed freight transportation. They will explore the organization of a demonstration run of freight transportation by baggage train from China to Russia.
Furthermore, the discussions covered various aspects of the design and construction of the Moscow-Kazan High-Speed Railway. The progress made in design and survey work was acknowledged, and both companies expressed their readiness to continue cooperating.
A protocol outlining further joint actions was signed following the negotiations. Over the past three years, railway transport volumes along the East-West International Transport Corridor have increased significantly, from 43,900 Twenty-Foot Equivalent Units (TEUs) in 2014 to 150,600 TEUs in 2016.
Meanwhile, sea routes between Europe-Asia and Asia-Europe have experienced minimal changes in transportation volume. Notably, there has been a significant increase in transit traffic from Europe to Asia in recent years.