The future of train international travel promises to be exciting and sustainable, with a number of new long-distance high-speed trains in Europe set to launch in 2024. Find out about 3 of the most anticipated international trains in Europe, which will be launched next year.
Paris – Berlin
In a significant development for European travel, the capitals of France and Germany are set to be connected by a high-speed night train service without any transfers or stops at intermediate stations for the first time in nine years. This new route promises to bring convenience, comfort, and environmental sustainability to central Europe's mobility landscape.
The NightJet, a sleeper subsidiary of the Austrian national railroad ÖBB, has meticulously planned this route to cater to the needs of travelers between Paris and Berlin. Commencing its journey from Paris's Gare de l'Est at 19:12, the train will whisk passengers to Berlin, arriving at 8:26 the following morning. For those making the return journey, the train will depart from Berlin at 20:18 and reach Gare de l'Est in Paris at 10:24 the next morning.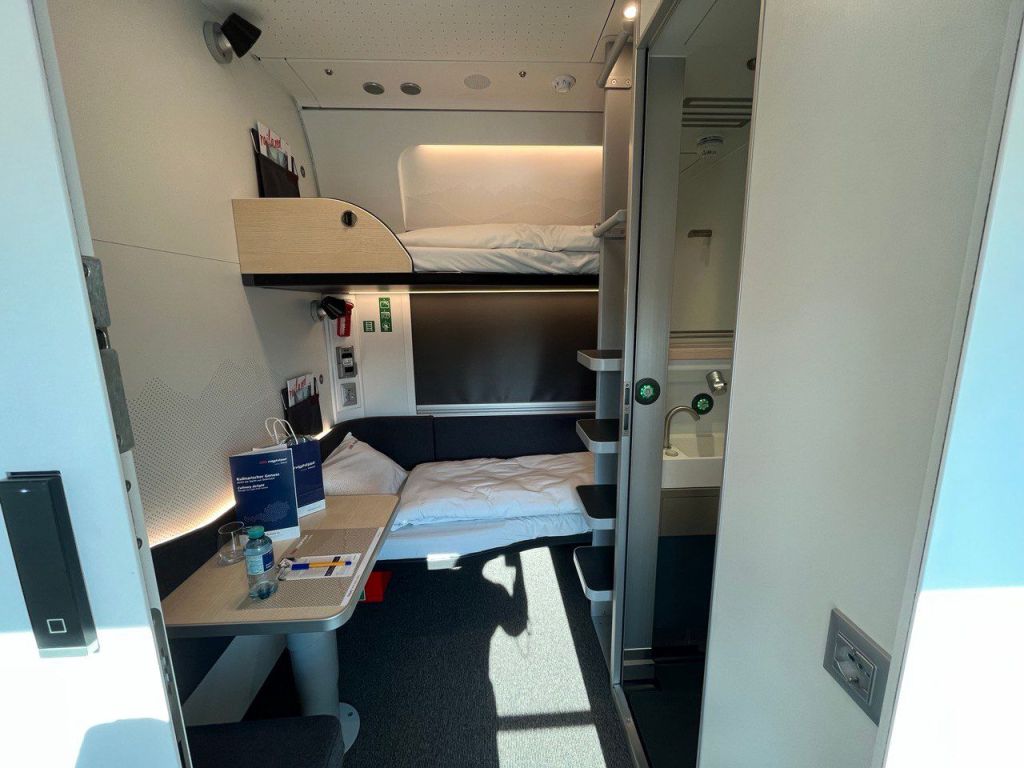 Initially, this high-speed night train will run three times a week, with plans to increase its frequency to daily service starting in the fall. With ticket prices starting at just 50 euros, it offers an affordable and eco-conscious alternative for travelers.
Paris – Madrid
In another exciting development, the capitals of France and Spain will finally be connected by a direct rail service. The renowned Red Arrow train, already serving key European cities such as Paris, Lyon, Turin, and Milan, is set to receive a boost from Italy's Trenitalia. This will bring the famous Frecciarossa train, capable of reaching speeds of up to 400 kilometers per hour, to the route.
The new route connecting Paris and Madrid is expected to be operational by the end of 2024, with ticket prices starting at just $30, making it accessible to a broad range of travelers.
Brussels – Prague
Adding to the network of European rail connections is the expansion of the Brussels to Berlin route by European Sleeper. This development will connect the capitals of Belgium and the Czech Republic, passing through key cities such as Antwerp (Belgium), Rotterdam, and Amsterdam (Netherlands), in addition to Berlin and Dresden (Germany).
Scheduled to launch in 2024, this route is anticipated to run once daily. While exact ticket prices are yet to be disclosed, it is expected to become a vital connection for passengers traveling between these countries.
These new trains in Europe not only offer convenience but also promote environmentally friendly travel between European capitals. They play a crucial role in reducing the burden on air transport and contribute significantly to environmental conservation efforts.