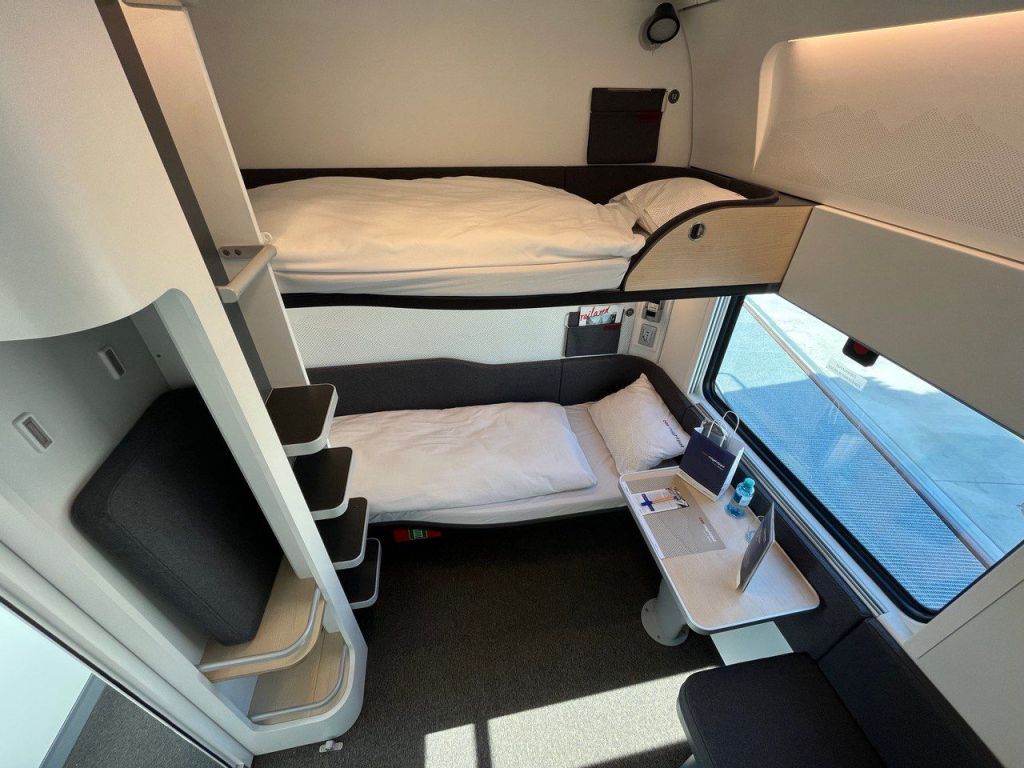 Austrian Federal Railways presented sleeping cars of the "new generation", designed to revive night trains.
The Nightjet offers more comfort and privacy, many new technical features and more space: 2 compartments in the sleeping car, 4 compartments in a recliner. Also, our mini cabins are ideal for solo travelers and even lockable.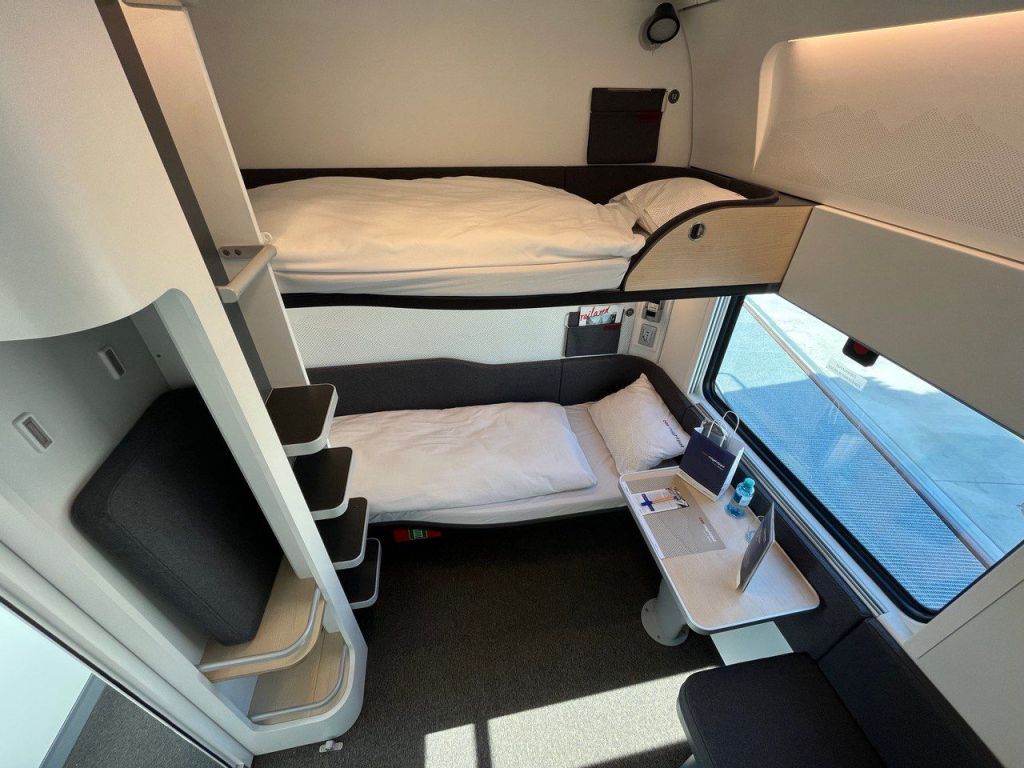 There are compartments for two sleeping places with a separate toilet, four-person compartments, as well as compartments for one person. Depending on the type, the length of the bed is from 189 to 192 centimeters.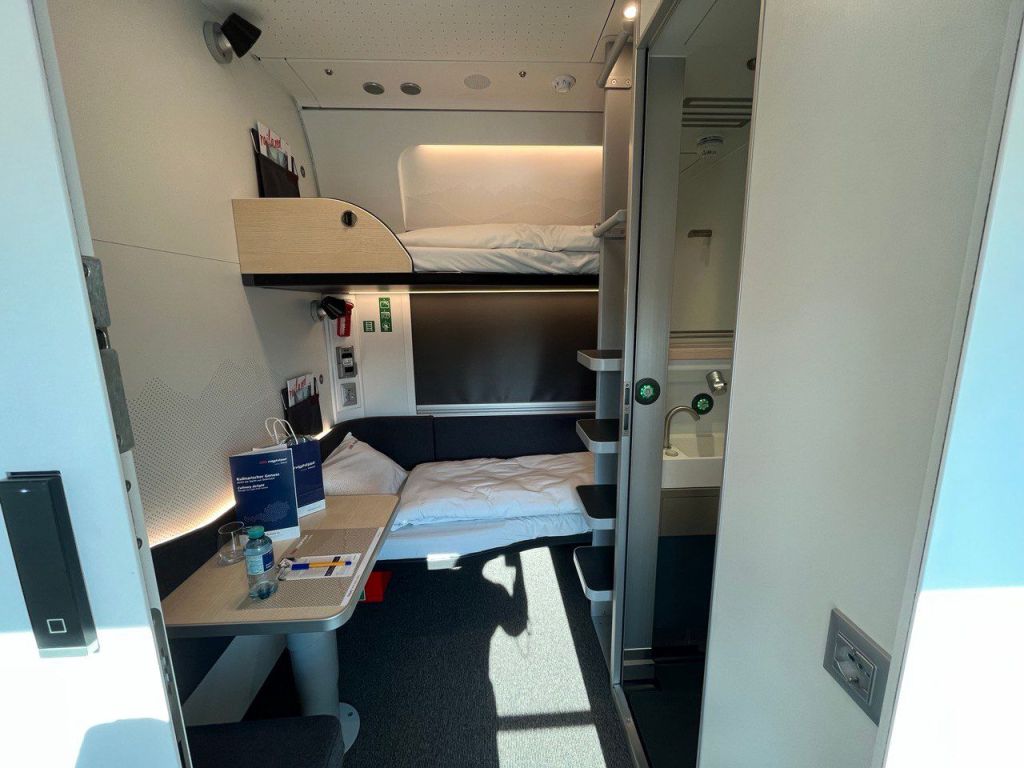 The design of Nightjet cars was developed together with Siemens Corporation. More than 700 million euros were invested in the renovation.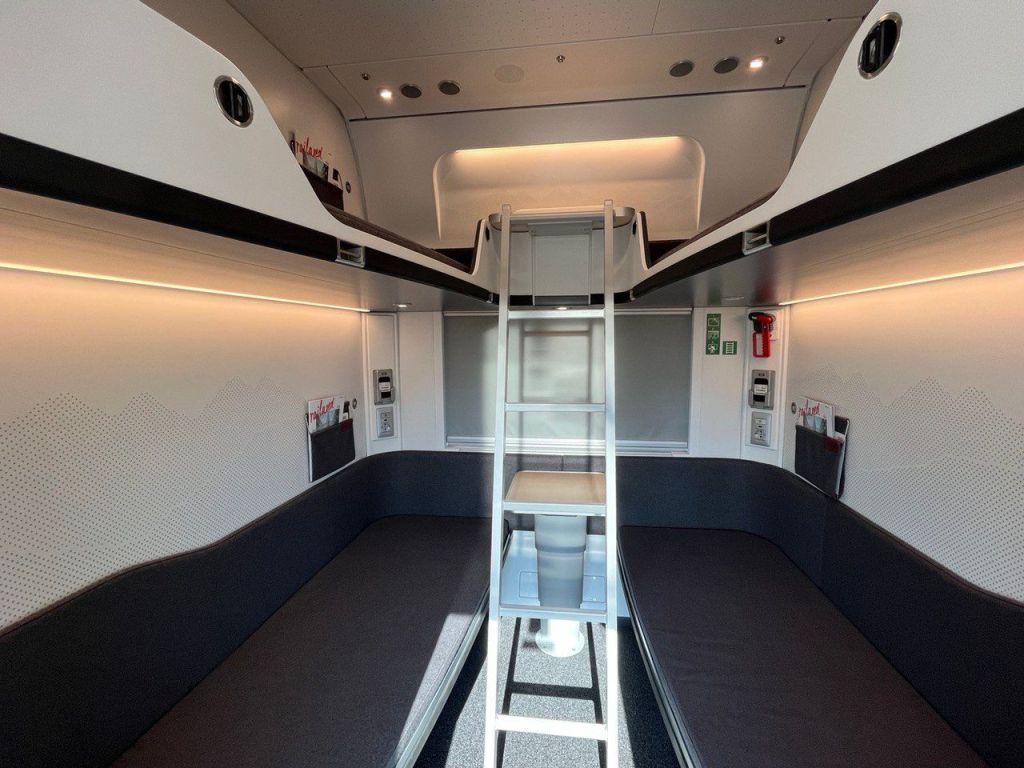 The new Nightjet train will consist of seven cars: two with seats and five sleepers. There are places to store bicycles and a luggage compartment. In total, the train will accommodate 254 passengers.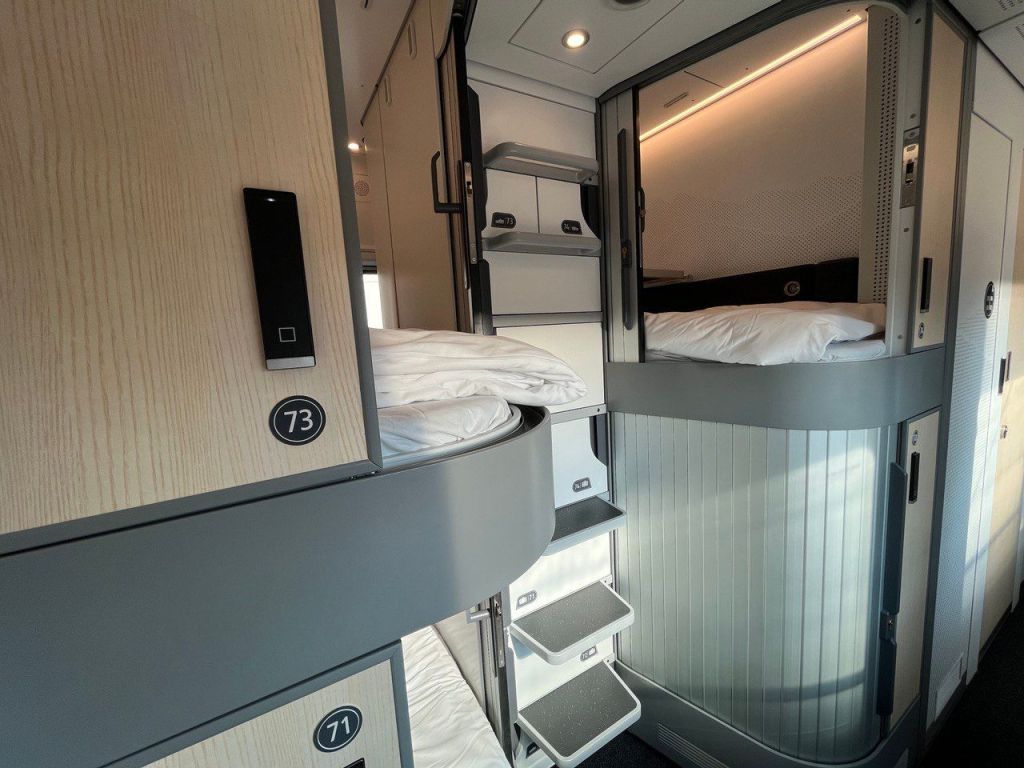 Trains with new carriages will enter the route to Italy at the end of the summer of 2023.
"Night trains are being revived across Europe as a climate-friendly alternative to short-haul flights. Thanks to the modern new ÖBB Nightjet train, trips to cities such as Rome, Venice or Milan are now even easier and more comfortable," Bahnblogstelle quotes Austria's climate protection minister, Leonor Gewessler.