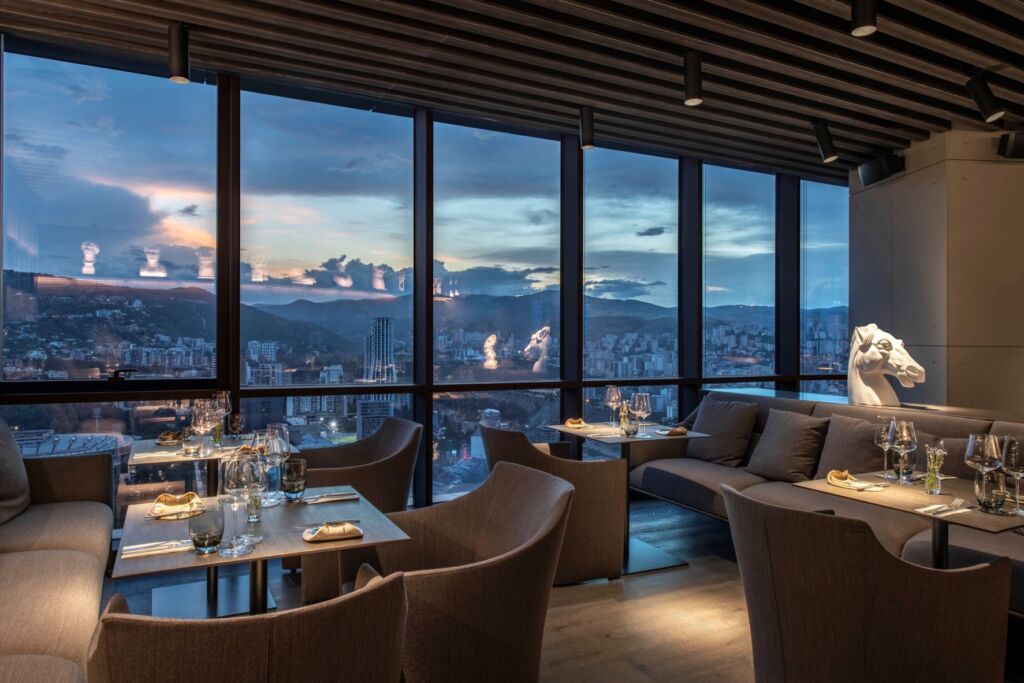 The 30 nominees for
Canada's
Best New Restaurants 2023 were unveiled today by
Air Canada
, welcoming a new group of restaurants to the longest-running Canadian restaurant awards. Since 2002, Air Canada has championed the country's distinct culinary scene through its signature program, celebrating new restaurants, chefs, and emerging talent.
With one-in-ten adults taking vacation packages focused on culinary experiences, Air Canada and the
Canada's
Best New Restaurants program offer a list of 30 great Canadian restaurant options to explore. Spanning 15 cities across seven provinces, the longlist features restaurants that are worthy of note by both domestic and international travellers. Inclusion in this list elevates exposure for the chosen restaurants on both the domestic and international stage.
The 2023 nominees for Canada's Best New Restaurants are:
9 Tail Fox, Montreal; Acre Through the Seasons, Richmond; Anemone, Montreal;  Bar Accanto, Winnipeg; Bar Chouette, Calgary; Bonheur d'Occasion, Montreal; Brassica, Gibsons; Cabaret l'Enfer, Montreal; Casa Paco, Toronto; Darlings, Bloomfield; Dotty's, Toronto; Espace Old Mill, Stanbridge East; Fawn, Halifax; Folke, Vancouver; Fortuna's Row, Calgary; Kappo Sato, Toronto; Lao Lao Bar, Toronto; Le Molière, Montreal; Les Mômes, Montreal; Marilena Café, Victoria; Melba, Quebec City; Milpa, Calgary; Petit Socco, Winnipeg; Portage, St. John's; Rizzo's House of Parm, Fort Erie; Salt + Ash, Halifax; Simpl Things, Toronto; Suyo Modern Peruvian, Vancouver; Ugly Duckling, Victoria; Wild Blue, Whistler.
This year's Top 10 ranking will be unveiled at a celebration in Toronto on November 1, 2023. The winners will also be showcased on CanadasBestNewRestaurants.com and in the November issue of Air Canada enRoute magazine.