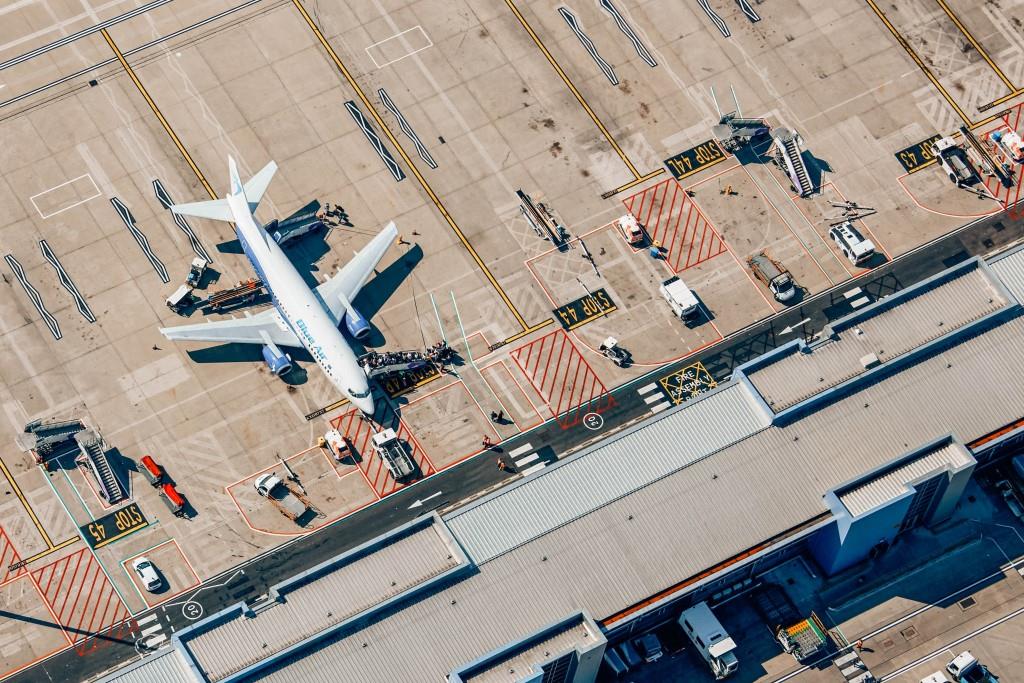 The United Kingdom has imposed a ban on Russian citizens making transit layovers at UK airports without a valid British visa.
This decision was officially announced on the government's website on September 8, and it has garnered attention from publications such as The Moscow Times.
The new rules will come into effect on October 6. Until that date, visa-free transit will be maintained only for those Russians who purchased tickets before 00:01 on September 8, 2023. Previously, Russian citizens could make layovers at UK airports without a visa if they remained within the airport's transit zone. This rule applied, among others, to Manchester Airport, as well as London's Heathrow and Gatwick airports. A visa was only required if a passenger needed to go through passport control during their layover, such as at Luton Airport and some others.
Under the new rules, visa-free transit in the UK becomes unavailable for Russian citizens regardless of whether they leave the transit zone or not. An exception is made for individuals holding visas or residence permits for Australia, Canada, New Zealand, or the United States.