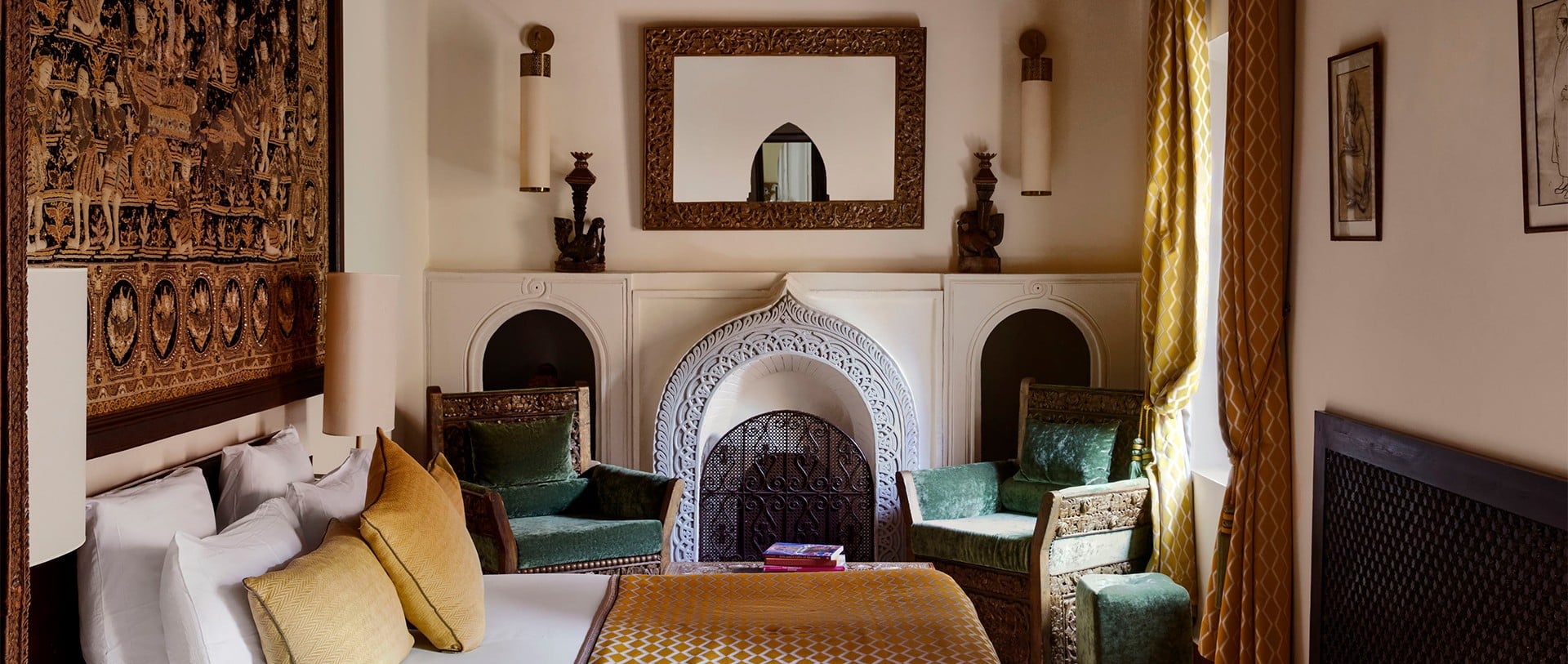 Morocco has declared a three-day period of mourning and is currently in the process of recovering from a devastating earthquake. If you had plans to visit the country in the near future, here's what you should know.
Although the epicenter of the earthquake, which claimed the lives of at least 2,862 people, was located 70 kilometers from Marrakech in the mountainous province of El Haouz, tremors were felt across the entire country. However, beyond the medina of Marrakech and its neighboring mountains, there have been no significant reports of damage. While the initial reaction of a tourist might be to stay away from the site of the tragedy, whether or not you should travel to Morocco depends on your destination.
Currently, all airports, trains, and most other forms of transportation are operating as usual. In Marrakech's medina, efforts to clear debris are ongoing, but a significant portion of it has already been removed. The majority of Marrakech's hotels are operating normally. The minaret of the Harbu Mosque has collapsed in Jemaa-el-Fna square, and parts of the medina wall are damaged. However, most of the city's museums and galleries remain open, including the Yves Saint Laurent Museum, the Majorelle Gardens, the Secret Garden, and Dar El Bacha, all of which are welcoming visitors as usual.
In contrast, the situation is much more severe in the mountains. Richard Branson's Kasbah Tamadot Hotel has been closed as they assess the extent of the damage and the need for repairs. The hotel is located near the town of Asni, one of the hardest-hit areas, and all of its staff are from there. Many residents of Asni are currently living in tents and are unable to return to normal life. Kasbah Toubkal is also facing difficulties as the hotel, situated at the base of Mount Toubkal, a popular spot for hikers, is closed. There is no electricity or communication, and efforts to clear debris on the road to the hotel are still ongoing.
Experts are advising travelers to refrain from visiting the High Atlas Mountains, as it is the only region in Morocco that should be avoided at the moment. Any other areas, including Marrakech, are accessible, and life is gradually returning to normal.
As Morocco continues its recovery efforts, tourists are encouraged to stay informed about the situation and adhere to any local guidelines or travel advisories. The country's resilience and the determination of its people to rebuild make it likely that Morocco will once again become a safe and welcoming destination for travelers in the future.