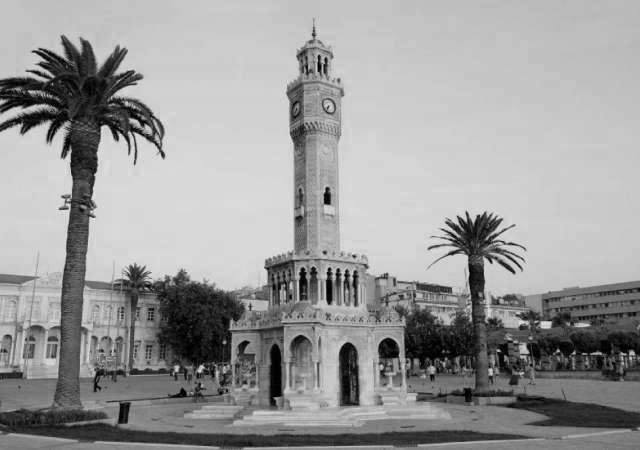 Rescue teams in Izmir, Turkey are continuing to search for survivors of Friday's 7.0 magnitude earthquake, as officials say the death toll has increased to at least 105. Most of the damage occurred in Izmir. Two teenagers were killed when a wall collapsed on Samos, Greece. Eight people were injured across the island.
There were 1120 aftershocks, 43 of which were over 4.
Dozens of people in Izmir remain unaccounted for following the devastating earthquake. More than 990 people had been injured, though the majority have now been discharged from hospitals, 8 people still in intensive care.
6000 people are searching through the rubble of 6 collapsed buildings for the fourth day, hoping to find survivors. A 3-year-old girl and a dog were pulled alive from the rubble of a building in Izmir after being trapped for some 65 hours. 4-years old girl was found alive after 91 hours.
Tidal waves hit coastal areas and islands in both Turkey and Greece, crushed hundreds of vessels in the marina.
50 badly damaged buildings would be demolished immediately and apr. 1500 damaged buildings will be inspected. Turkey officials took nine contractors/ responsible for the supervision of collapsed buildings in custody.