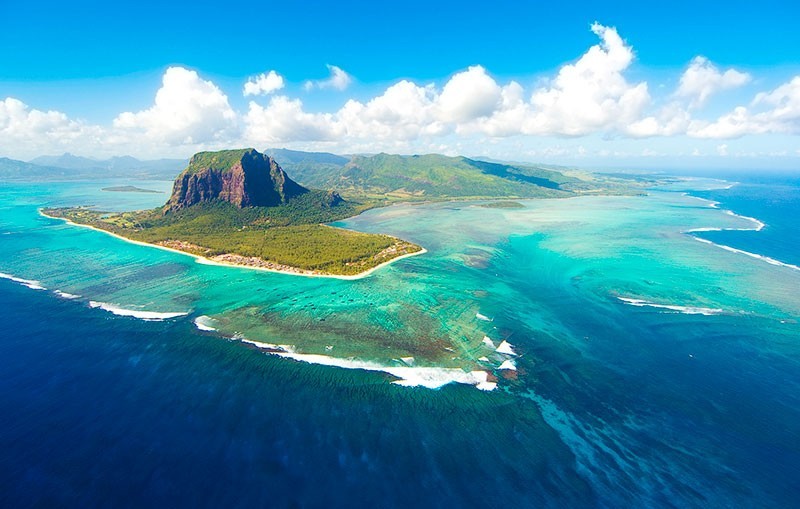 Aeroflot launches direct flights to Mauritius. According to the published information, these flights will commence on December 23, 2023, and will operate twice a week. While tickets are yet to be available for purchase, tour operators have assessed the current demand and predicted the impact of this direct air link.
Starting this winter on December 23, as per Aeroflot's announced plans, Russians will have the opportunity to take direct flights to Mauritius. The island, which has seen a remarkable surge in interest among Russian tourists this year, is experiencing demand levels that surpass pre-pandemic figures, according to official statistics. Tour operators specializing in this destination describe the demand for Mauritius this year as strengthened and unprecedented, evident in the block contracts signed between tour operators and foreign carriers, as well as the official arrival statistics of Russian tourists in Mauritius.
The introduction of direct flights from Aeroflot to Mauritius is expected to provide a substantial boost to tourism in both directions. While Russian tourists will have more convenient access to this tropical paradise, Mauritius is likely to witness an influx of visitors from Russia.
Myanmar has unveiled the "Welcome, Russians!" program, aimed at attracting Russian tourists to the country, announced Thet Thet Khine, the Union Minister for Hotels and Tourism of the Republic of Myanmar, during her address at the Eastern Economic Forum 2023 in Vladivostok.