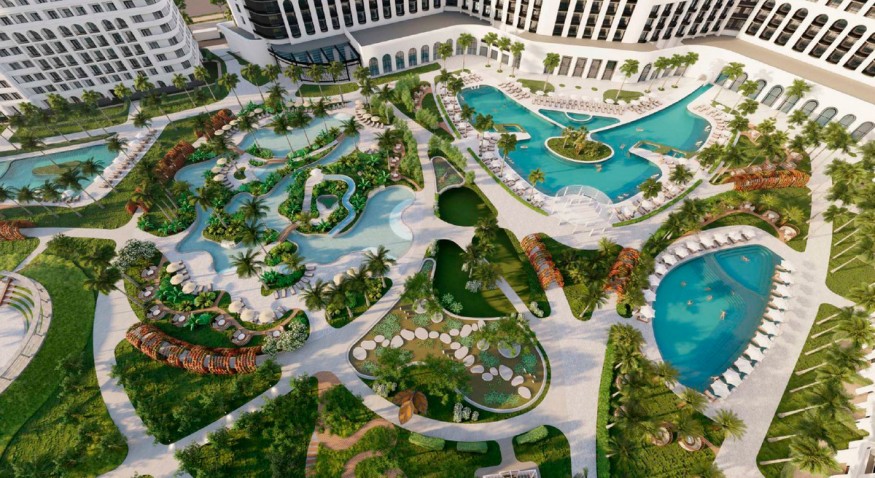 Mantera Group of Companies is set to enter the hotel management industry under its own brand names. The first hotel under the Mantera brand is scheduled to open in 2024 on the federal territory of Sirius in Sochi, according to the holding's press service.
The newly established entity, Mantera Hotels, will oversee hotels under its proprietary brands and offer hotel management services to other participants in the tourism market. In the initial phase, the company plans to create four brands, ranging from three to five stars. These brands will cater to various segments of the audience, spanning from luxury to comfort, targeting families, youth, and large groups.
As noted by the company, the business development plan includes the creation of various hotel projects in popular tourist destinations over the course of five years. The first hotel under the Mantera brand, known as Mantera Supreme 5*, is set to open in the first half of 2024 on the federal territory of Sirius.
The Mantera Supreme complex will have an area of 51.7 thousand square meters, offering 400 guest rooms and 319 residences for accommodation. It will feature 13 restaurants, 10 outdoor pools, and one indoor pool with seawater. The hotel will also have a multi-functional convention center capable of accommodating up to 1.2 thousand people simultaneously.