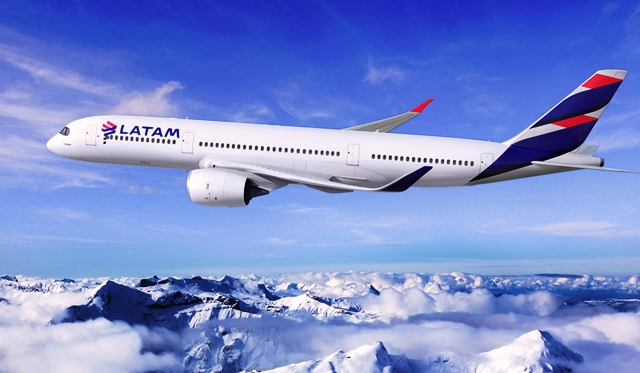 Delta Air Lines and LATAM have received final approval, without conditions, of their commercial agreement ("trans-American Joint Venture agreement" or "JVA") by the Brazilian competition authority – the Administrative Council for Economic Defense – after initial approval was granted in September 2020. The JVA seeks to enhance the route networks served by both airlines, delivering a seamless travel experience between North and South America. The Delta-LATAM agreement has also been approved in Uruguay while the application process continues in other countries, including Chile.
"This final approval in Brazil furthers our mission to provide customers in this important market with the world-class travel experience and options they deserve," said Delta CEO Ed Bastian. "Moving forward, we will continue working with LATAM to unlock more benefits for our customers and create the premier airline alliance of the Americas."
LATAM Airlines Group CEO Roberto Alvo added, "This ruling reinforces the benefits of this type of agreement for travelers and enables us to advance in our commitment to delivering greater and better connectivity between South America and the world."
The ratification by the Brazilian authority supports the work of both airlines to deliver a broader and more competitive network of benefits for their customers that will include, among others:
Code-share agreements between Delta and certain subsidiaries of the LATAM group, which allow the purchase of tickets to a larger network of destinations.
Members of the Delta SkyMiles and LATAM Pass programs can redeem points / miles on both airlines, accessing more than 435 destinations around the world.
Shared terminals and faster connections at Terminal 4 of New York's John F. Kennedy International Airport (JFK) and at Terminal 3 of São Paulo's Guarulhos Airport.
Reciprocal lounge access: Customers can access 35 Delta Sky Club lounges in the United States and five LATAM VIP lounges in South America.