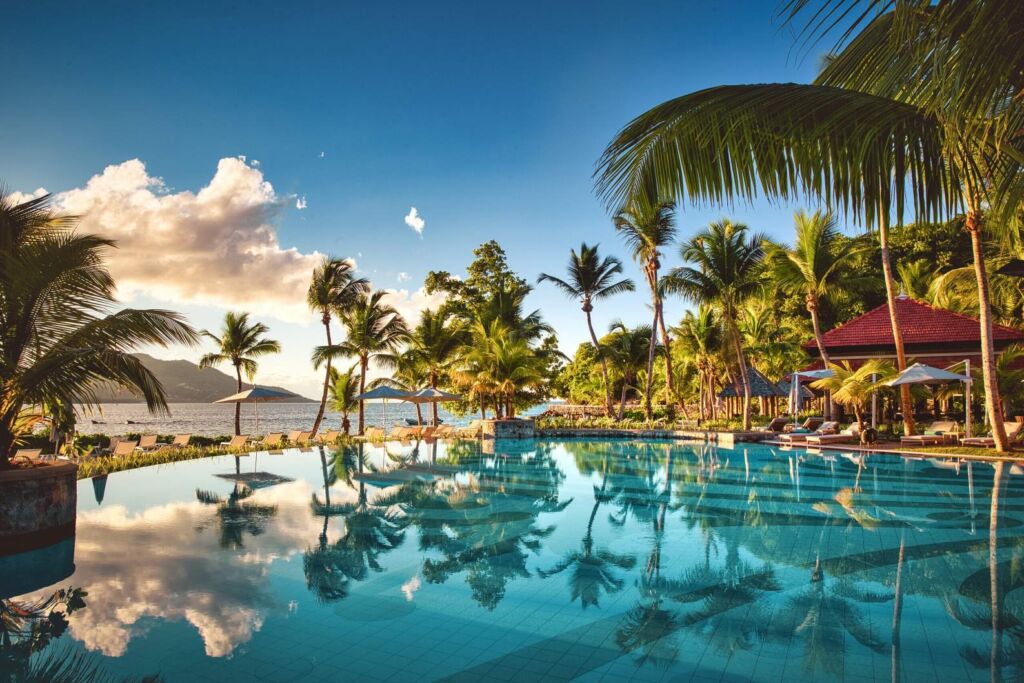 Aeroflot has announced an increase in flight frequency from Moscow to Mahe in the Seychelles starting October 16th. The airline currently operates two flights per week to this destination, but the new schedule will see flights conducted three times a week.
Aeroflot resumed its regular flights to the Seychelles in October of the previous year after a hiatus due to the global pandemic. The decision to increase the flight frequency to this tropical paradise clearly indicates the airline's commitment to meeting the growing demand for travel to exotic destinations.
In addition to this development, Aeroflot has also disclosed plans to enhance its flight schedules to other popular tourist destinations. Starting from September 9th, the airline will operate three flights a week to the Maldives, up from the current two. Furthermore, from October 1st, the frequency of flights to Sri Lanka will increase to seven times a week, up from the existing four. Then, from November 1st, travelers can enjoy even more flexibility with ten flights per week to Sri Lanka.
These announcements are welcome news for travelers seeking to explore the beautiful beaches and vibrant cultures of the Seychelles, the Maldives, and Sri Lanka. Aeroflot's expanded flight schedules will undoubtedly provide more options for travelers, making these dream destinations more accessible than ever before. Whether you're planning a romantic getaway or a family vacation, the increased flight frequency ensures that you can find a schedule that suits your needs.