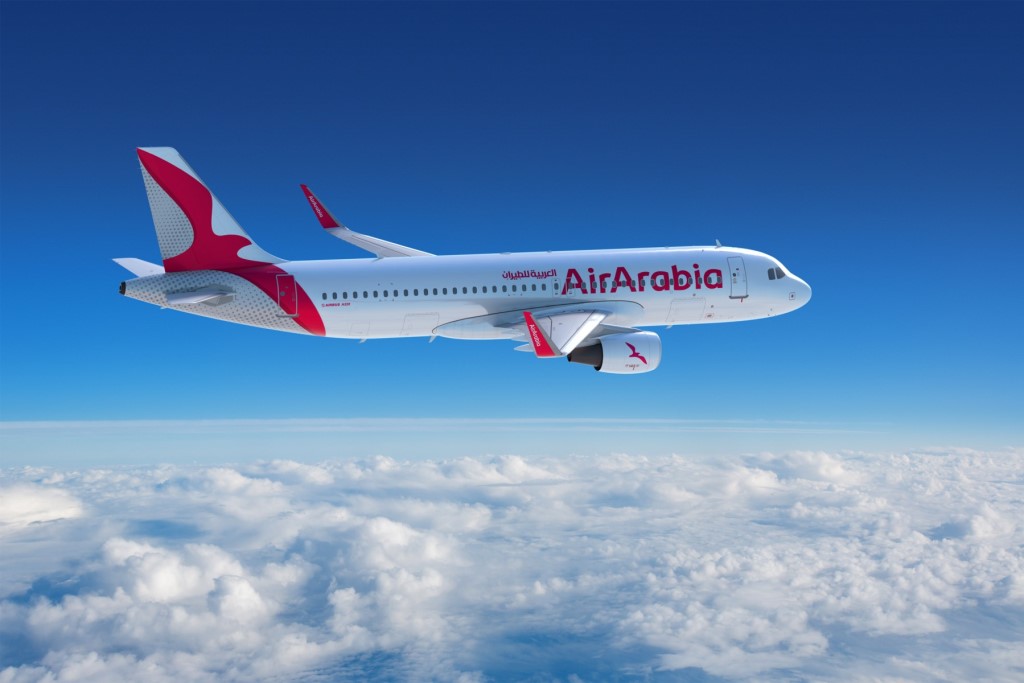 Starting from October 1st, the United Arab Emirates-based airline, Air Arabia, will commence flights on the Yekaterinburg to Abu Dhabi route. This marks the first time that flights from Yekaterinburg to the capital of the UAE will be available, as reported by the press service of Yekaterinburg's Koltsovo Airport.
The flights are scheduled to operate twice a week, on Thursdays and Sundays, with a travel time of approximately five hours.
Abu Dhabi will become the third UAE city to be connected to Yekaterinburg via air travel. Currently, travelers from the Ural capital can fly to Dubai (served by Flydubai) and Sharjah (served by Air Arabia).
Koltsovo International Airport
Koltsovo International Airport, located in Yekaterinburg and managed by the "Airports of Regions" holding, stands as one of Russia's largest regional airports in terms of passenger traffic volume.
Expanding Connectivity
The introduction of this new route by Air Arabia signifies a significant development in enhancing air travel connectivity between Russia and the United Arab Emirates. Abu Dhabi, known for its cultural richness and modern infrastructure, is a sought-after destination for both business and leisure travelers. With the convenience of these new flights, residents of Yekaterinburg and the surrounding regions will have greater access to this vibrant Middle Eastern city.
This expansion also reflects the growing partnership between Russia and the UAE, both economically and culturally. As travel restrictions continue to ease, the launch of this route is poised to facilitate increased tourism, business, and cultural exchanges between the two nations.
Air Arabia: A Leading Low-Cost Carrier
Air Arabia, a renowned low-cost carrier in the Middle East, has earned a reputation for its affordability, efficiency, and commitment to passenger comfort and safety. With its wide network of destinations and competitive fares, the airline has become a popular choice for travelers across the region and beyond.
The initiation of flights from Yekaterinburg to Abu Dhabi by Air Arabia is a noteworthy development that will undoubtedly benefit travelers and further strengthen the bonds between Russia and the United Arab Emirates. As the aviation industry continues to recover from the challenges posed by the global pandemic, initiatives like this one demonstrate the resilience and adaptability of airlines to meet the evolving needs of passengers and contribute to the growth of international travel. Whether for business or leisure, this new route promises to make the world a smaller and more accessible place for travelers from Yekaterinburg.