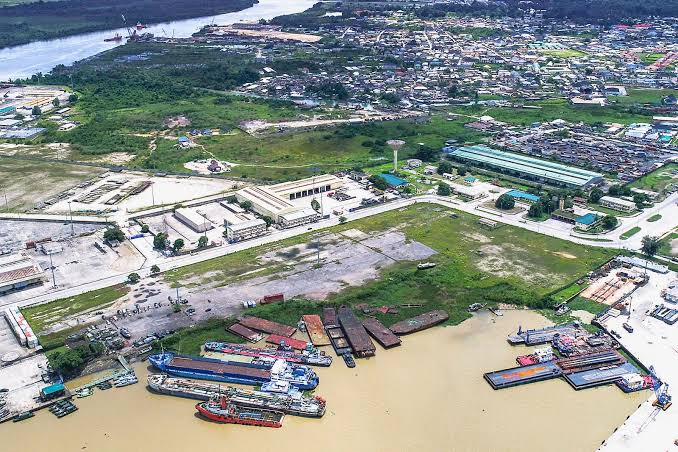 Swiss International is thrilled to announce the signing of a License- and technical verification agreement for the new hotel Swiss International Rancho Valeria – Warri.
Swiss International Rancho Valeria – Warri is in the oil rich city of Warri. The hotel has a strategic location that caters to business travelers, conference guests and weekenders looking for a short break. Swiss International Rancho Valeria is within proximity to major gas corporations and business offices.
Warri, initially known as a market center with a port is now known as Nigeria's oil hub. This was after the discovery of natural gas and petroleum, which helped the city gain new economic importance. The city hosts Nigeria's second petroleum refinery, after the one in Lekki, Lagos.
The hotel development will happen over 3 phases. The first phase will be 38 rooms and suites, which will grow to 100 rooms and suites with Swiss International's signature concepts. Guests will enjoy the culinary flavors at the Swiss Flavours Restaurant & Lounge and the TED & Co, Bar & Lounge, the Swiss-Select members will enjoy the member exclusivity at the Swiss-Select Lounge and unwind at the Inspirations Pool & Gym. For the business travelers, the hotel has 4 Eventives Meeting and Events venues.
During the technical verification process, the Swiss International standards will be verified, and the Swiss International license formula and concepts will be introduced. These are:
 Swiss Flavors Restaurant & Lounge
 TED & Co, Bar & Lounge
 Eventives Meetings and Events
 Inspirations Pool & Gym
 Swiss-Select Lounge
Additionally, Swiss International will continue to make recommendations on the structure and the interiors to align with Swiss International's services brand standards.