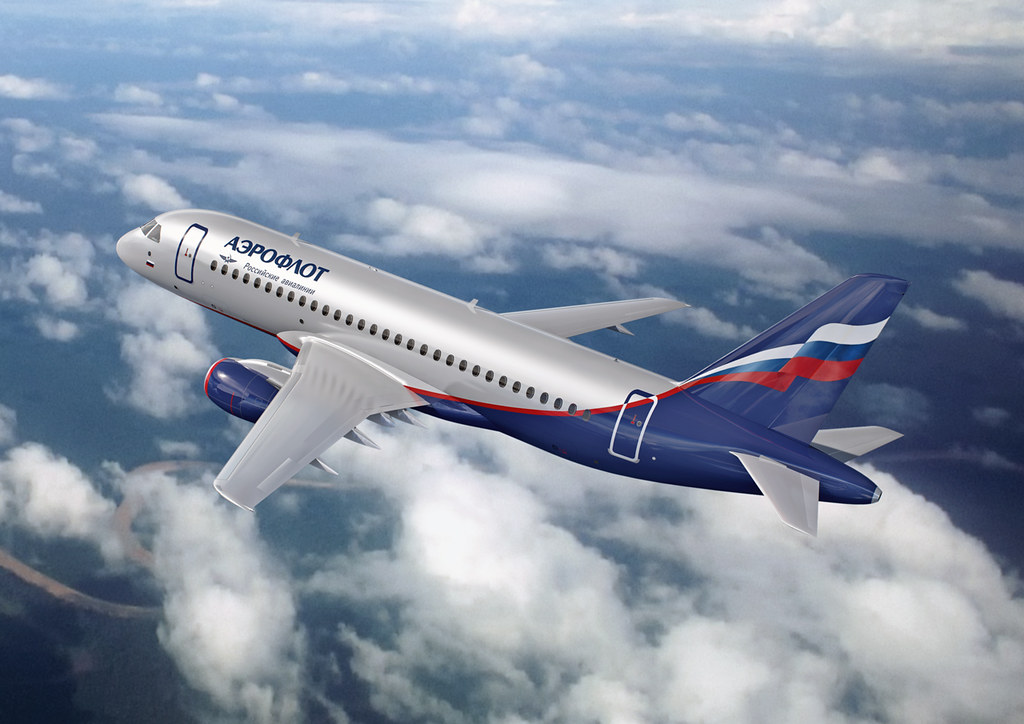 In a strategic move to enhance its global reach and cater to the growing demand of travelers, Aeroflot has secured official authorizations from the Russian Federal Air Transport Agency (Rosaviation) to operate regular flights to Zanzibar, Tanzania, as well as to several other prominent destinations. This development is poised to not only strengthen the airline's position in the market but also offer passengers a wider array of travel options.
According to official documents released by Rosaviation, Aeroflot has been granted the necessary permissions to conduct flights from Moscow to the enchanting island of Zanzibar. The airline is permitted to operate flights on this route up to seven times a week, underscoring the commitment to meeting the growing demand for travel to this tropical destination.
Moreover, the airline's expansion strategy extends beyond Zanzibar. Aeroflot has also been granted a series of approvals for flights to the captivating island of Sanya in Hainan, China. This endeavor showcases the airline's dedication to connecting travelers to diverse destinations. The flights to Sanya are slated to originate from Moscow, Vladivostok, Ekaterinburg, Irkutsk, Novosibirsk, and Khabarovsk, with up to seven flights per week, making it even more convenient for travelers to explore this popular tourist hotspot.
Notably, the subsidiary of Aeroflot, Rossiya, has also secured permissions for similar flight expansions. The subsidiary has received the green light to operate flights from Moscow and Krasnoyarsk to the island of Sanya, adding to the network of options available to travelers.
This move underscores Aeroflot's dedication to offering an extensive network of routes that cater to the needs and preferences of a diverse customer base. The new flight permissions are not solely limited to leisure destinations. The airline has also received approvals to operate flights from Novosibirsk to the vibrant Egyptian cities of Hurghada and Sharm El Sheikh, with the possibility of seven flights a week to each destination.
These developments mark a significant step forward for Aeroflot in expanding its horizons and capitalizing on emerging travel trends. By connecting travelers to popular tourist havens and business hubs, the airline is positioning itself as a frontrunner in providing versatile and comprehensive travel options. As the airline industry continues to evolve, Aeroflot's strategic approach is poised to elevate its brand and enhance the overall travel experience for its passengers.