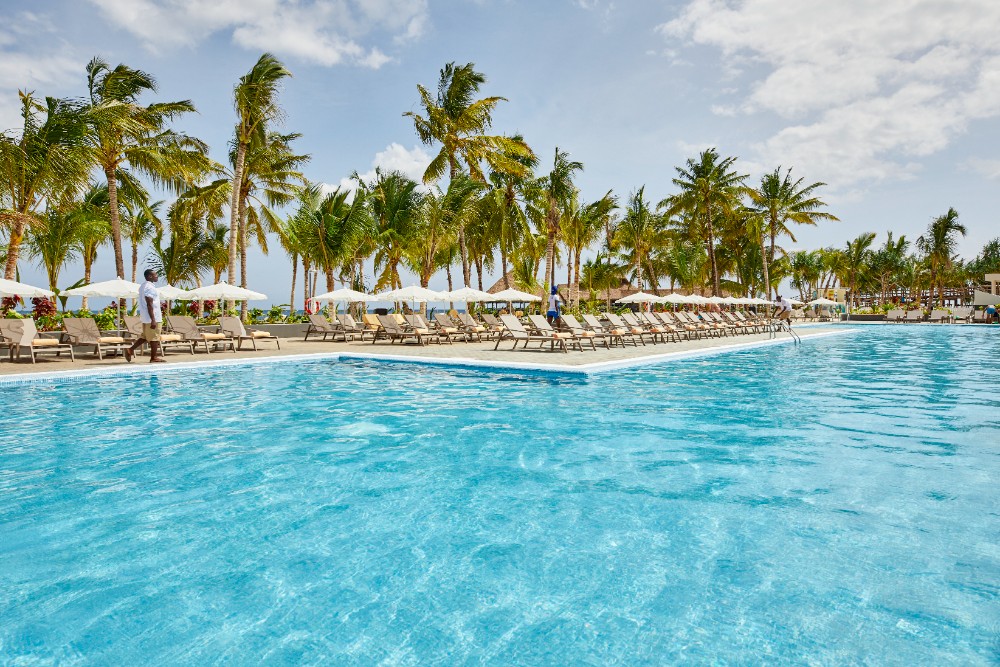 The Russian Ministry of Foreign Affairs (MID) has chosen AZUR air as the primary carrier for flights to Zanzibar, Tanzania, with scheduled routes from six cities in Russia, as reported by Rosaviation.
According to the document published on the department's website, the Russian airline has been designated to operate regular international passenger, cargo, baggage, and mail transportation services from Yekaterinburg, Krasnoyarsk, Omsk, Perm, Ufa, and Chelyabinsk.
The flights are planned to be operated twice a week.
Air travel to Tanzania was suspended in April 2021 due to the unfavorable COVID-19 situation in the country at that time, and several decisions were made subsequently to extend the suspension period.