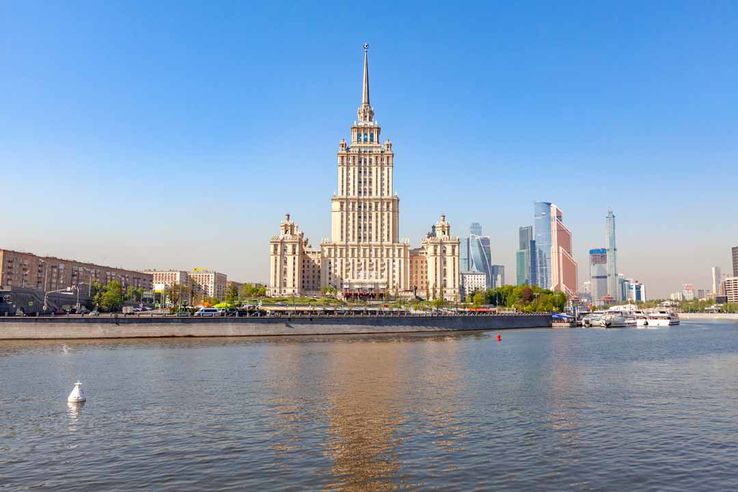 Turkmenistan Airlines has announced an extension of the suspension of its Moscow flights until October 28, 2023, as reported on the official website of the airline. Initially, the suspension was planned until August 22.
According to the announcement, passengers who previously purchased tickets for the canceled flights have the option to reissue them for the Ashgabat-Kazan-Ashgabat route. For those who choose not to reissue their tickets, a full refund will be processed without any deductions, following the existing rules of Turkmenistan Airlines. However, refunds will only be processed within the country where the ticket was purchased.
Earlier this week, reports emerged citing the official website of the Turkmen airline, stating that due to the current air situation in the Moscow airspace and a risk assessment to ensure flight safety, all flights of Turkmenistan Airlines operating on the Ashgabat-Moscow-Ashgabat route will be suspended starting from August 1, 2023. Instead, flights on the Ashgabat-Kazan-Ashgabat route will be conducted.