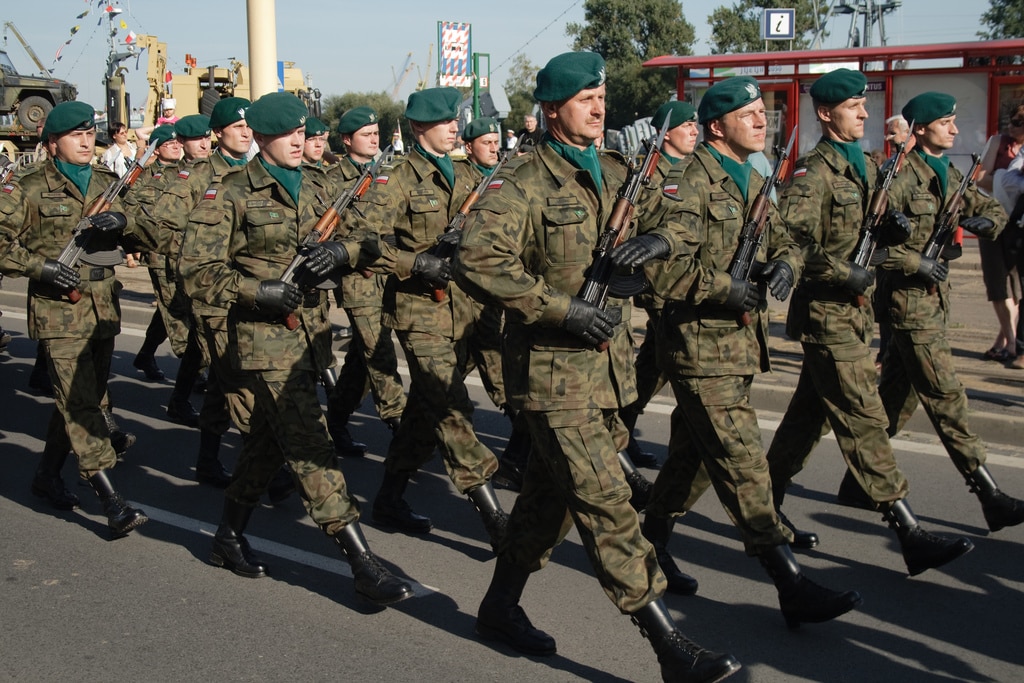 The celebration of Poland's Armed Forces Day on August 15 promises to be the largest military parade of Polish military forces since 1989.
Jacek Piotrowski, the spokesperson for Poland's 1st Armored Brigade, conveyed to Polish Radio that the upcoming Armed Forces Day parade on August 15 will mark the most spectacular showcase of military forces since 1989.
The parade is set to feature approximately 2,000 personnel, 200 pieces of military equipment, and 90 aircraft. Both American Abrams and Korean K2 main battle tanks will be prominently presented. The parade's venue will be Warsaw.
The year 1989 not only saw the abolishment of the special status of the Polish Communist Party but also the reinstatement of civil rights. Hence, the planned parade is poised to become the most extensive demonstration of military prowess since the conclusion of communism in Poland.