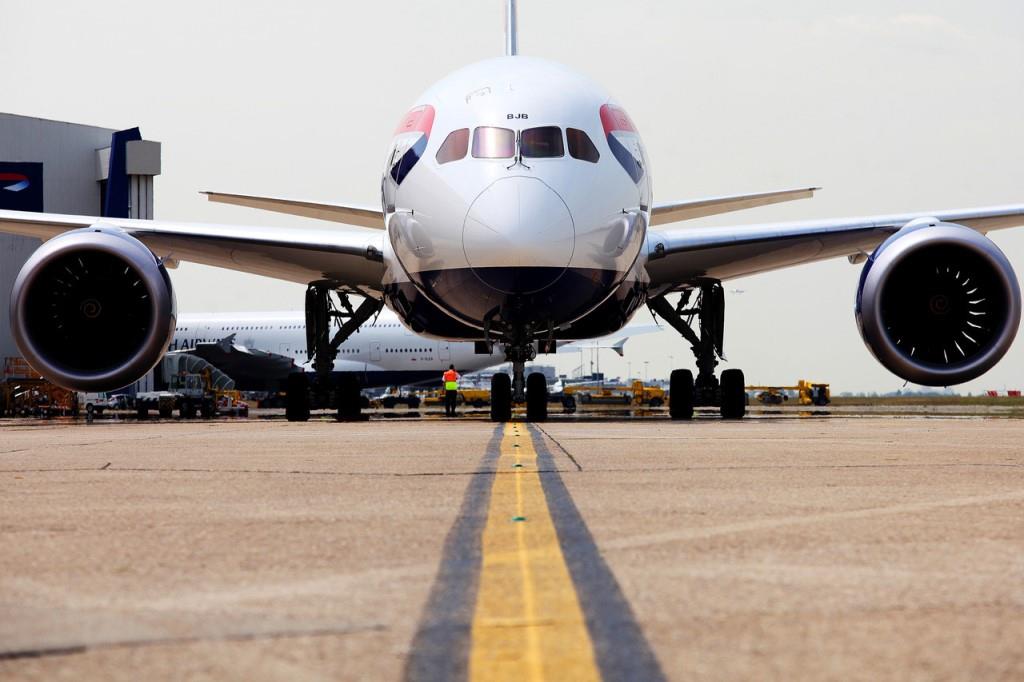 British Airways will commence flights from London's Heathrow Airport to Riga on October 29, 2023, marking its return to Latvia after a hiatus from 1997 to 2007. The carrier will operate flights to the largest airport in the United Kingdom, Heathrow.
The schedule includes three weekly flights on Tuesdays, Thursdays, and Sundays. This frequency allows for increased connectivity with other British Airways flights at Heathrow Airport. The route between London and Riga will be served by Airbus A320 and A321 medium-haul aircraft, accommodating 180 and 220 passengers, respectively.
The cheapest British Airways tickets for the Riga-London route can be purchased for as low as 36 euros one-way, including fees, for November 2023. The Economy Basic fare permits only carry-on baggage.
It is reported that British Airways' flights will enhance air connections between Latvia and America. Passengers will have more travel options, and increased competition will lead to lower airfares. Following British Airways' return to Latvia from Riga, passengers will be able to fly to all major airports in London.
"We are delighted that British Airways is returning to Riga after years of negotiations. Flights from Riga to Heathrow Airport have been eagerly anticipated and are expected to be in high demand. They provide our passengers with new travel opportunities within the British Airways network with connections at Heathrow," said Laila Odina, CEO of Riga Airport.
Riga City Council expects that the new British Airways flights will attract more British tourists to Latvia. Additionally, Riga anticipates that the flights to Heathrow will serve as an added incentive for negotiations with investors and organizers of major forums that could be hosted in the Latvian capital.