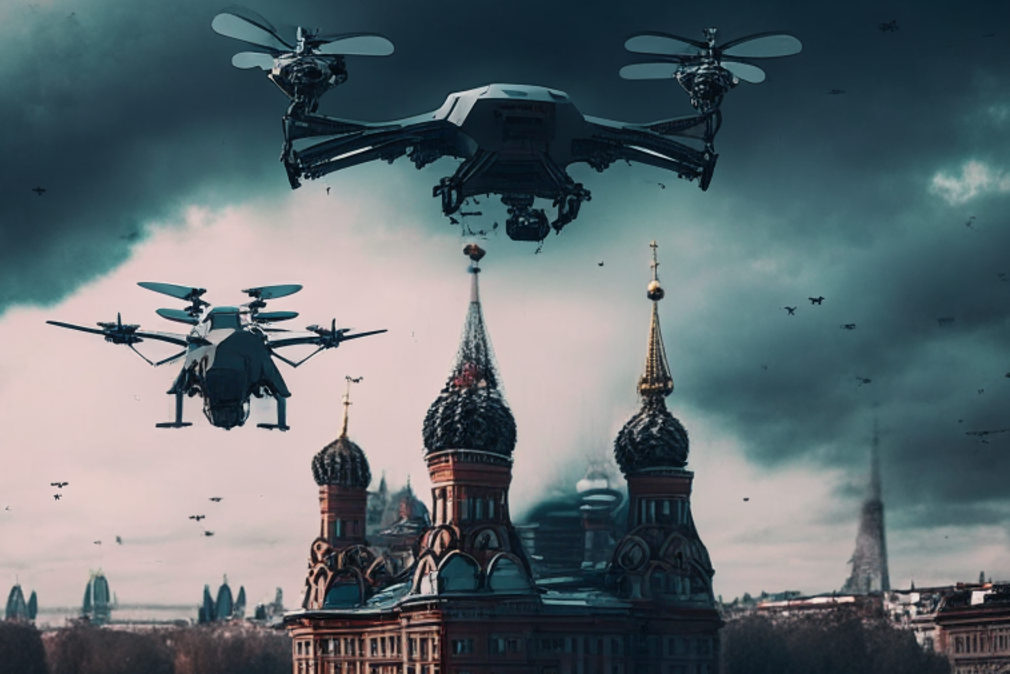 The first airline has suspended flights to Moscow due to drone attacks.  On August 1st, Turkmenistan Airlines announced the suspension of flights from Ashgabat to Moscow.
According to the company, the flights to the capital will be temporarily redirected to Kazan "for safety reasons," as reported by The Moscow Times.
According to information from Russian media, the airline's ticket counters have informed passengers that there will be no flights to Moscow for at least three weeks, until August 22.
As known, on July 30th and August 1st, Moscow was attacked by drones, leading to the temporary closure of Vnukovo Airport on two occasions. On July 30th, night and morning flights were also delayed.