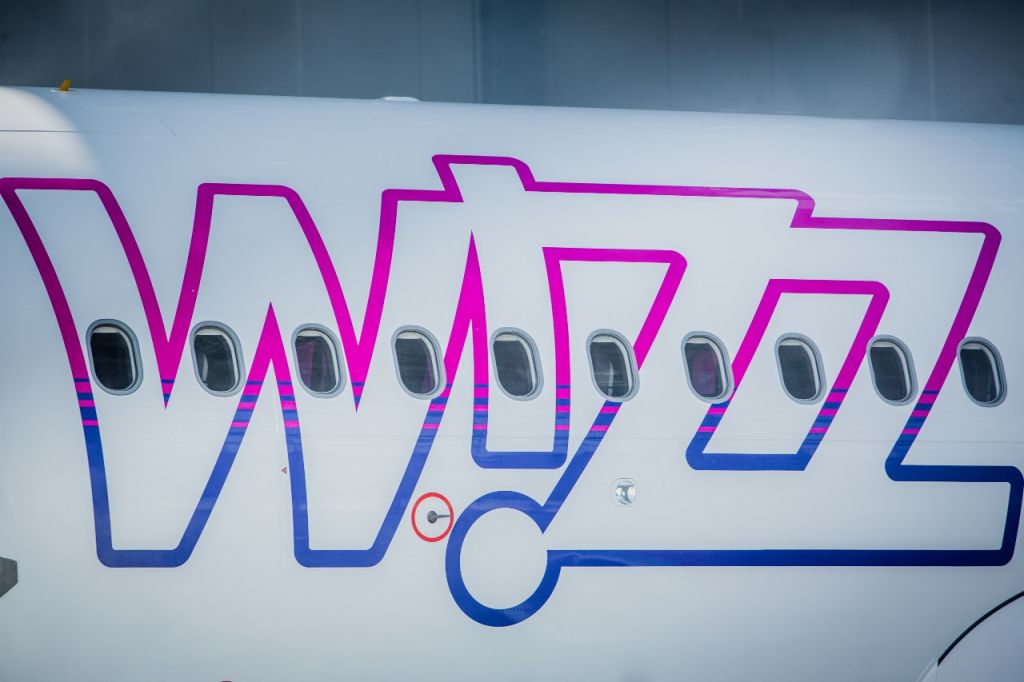 The Civil Aviation Authority announced that in the coming months, it will be monitoring how Wizz Air implements its updated policy regarding passengers in case of flight cancellations or delays. The regulatory body will also conduct selective checks to review how the low-cost airline handled previous passenger claims to ensure that travelers received the legally entitled compensation.
As noted by the Civil Aviation Authority, Wizz Air has agreed not only to change its rules but also to review compensation requests made by passengers in the past months that were not approved.
"This ensures that passengers who previously lodged complaints against Wizz Air and had their claims incorrectly rejected will receive the money they are legally entitled to," the regulator stated.
The compensations pertain to the expenses incurred for alternative flights when the initial Wizz Air flight was canceled. The airline will also be required to reimburse customers for hotel accommodations if the flight delay necessitated a rescheduled departure on the following day.