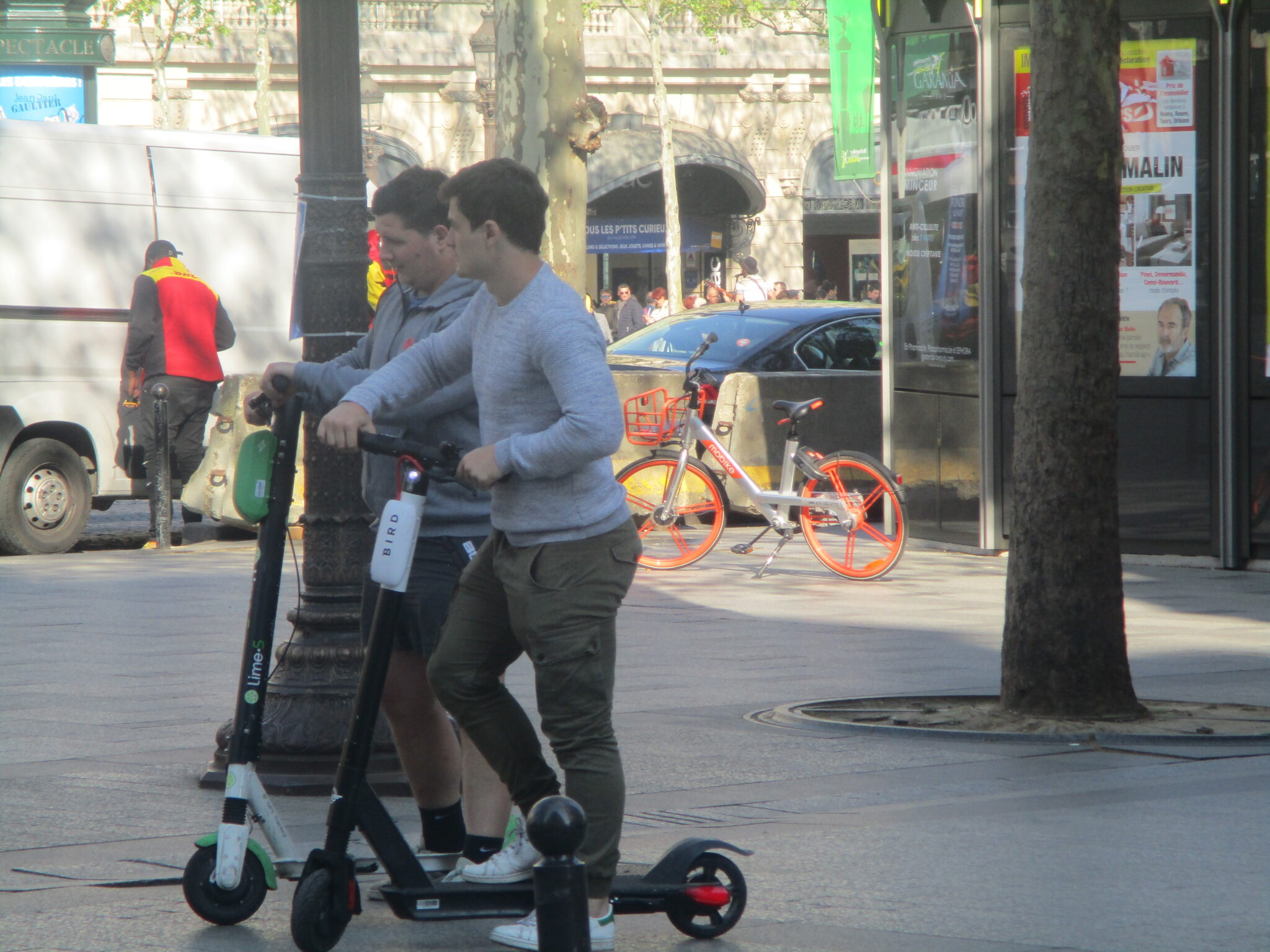 On 1 September, Paris will become the first European capital to ban publicly shared scooters from its streets, following a referendum in April, which showed that the residents considered them a nuisance.
The above date is also when the contracts of the three mobility operators (Dott, Lime and Tier) managing the scooters are set to expire, so they have to remove the mobility devices from public spaces. In concrete numbers, this means that 15,000 of these two-wheelers will have to go – but where?
Will the operators go away, too?
According to a report by 20Minutes, the companies are planning to transfer their scooter fleets to other markets where they are operating.
In the case of Lime, for example, the e-scooters will leave for the cities of Lille, Copenhagen, London and to German cities. Its competitor, Dott, has already been gradually withdrawing its scooters from the streets of Paris – at a rate of 500 per week. Dott operates 5,000 of these two-wheelers in the French capital. After repairing them, they will be sent to Bordeaux, Belgian cities and even to Tel Aviv (Israel).
Likewise, Tier plans to transfer its mobile assets to other big cities – Warsaw and Berlin, as well as to other smaller municipalities in the Ile-de-France region surrounding Paris.
That, however, doesn't mean that the companies will leave Paris altogether. Part of their business also involves renting out shared bicycles, which are still very much legal in the city. That means that also some of the employees working at the scooter departments will be moved to the bicycle side of the business.
For instance, Lime alone will be operating 10,000 bicycles in Paris, which shows a way for the enterprises to stay flexible and continue being relevant in a rapidly shifting market.
Source: themayor.eu