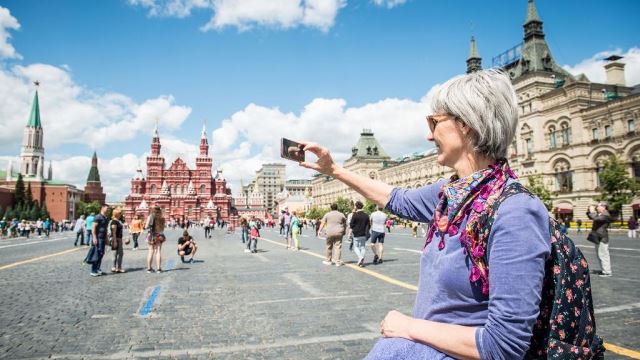 Russian tourists can now enjoy the convenience of using the virtual card provided by the Turkish payment system Troy for making payments in Turkey. The corresponding mobile application, called "Letim," is readily available for download from both the AppStore and Google Play.
To utilize this service, tourists must first register on the Letim app, where they can easily open a virtual Troy card and fund it with Turkish lira by transferring money from their Russian bank accounts through the fast payment system. The maximum amount that can be loaded onto the virtual card is 250,000 Turkish lira, which is approximately equivalent to 850,000 Russian rubles. Registration necessitates a digital scan of the foreign passport for verification.
The introduction of the Troy virtual card came about in response to the suspension of Russian "Mir" cards in Turkey in the autumn of 2022. Addressing this situation, the Central Bank of Russia collaboratively worked with partners to explore alternative non-cash payment solutions for Russian citizens, one of which was the adoption of the Turkish payment system Troy.
The Troy card is universally accepted at all ATMs and payment terminals throughout Turkey, ensuring that tourists encounter no difficulties when using the virtual card for in-store payments across the country.
Although Russian tourists will not receive physical cards, they can easily make online payments and withdraw cash from ATMs using the QR code feature provided by the Letim virtual wallet. Furthermore, in a few months, they will benefit from using contactless payments via NFC-enabled smartphones.
Any remaining funds on the virtual card at the end of the trip can be refunded to the tourist's Russian bank account upon their return. However, it is essential to note that only the entire remaining balance is eligible for reimbursement.
This new virtual payment option offers Russian tourists a convenient and secure means to manage their financial transactions while visiting Turkey, ensuring seamless and trouble-free payment experiences throughout their stay.