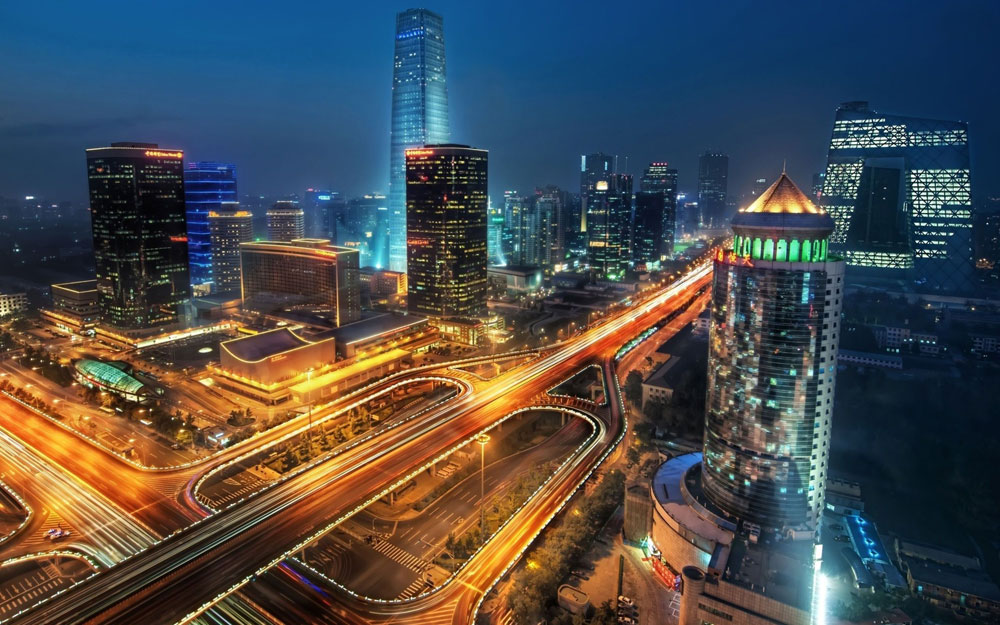 The Russian Ministry of Economic Development announced on Tuesday the resumption of group tourist trips as part of the implementation of the visa-free tourist exchange agreement with China. According to the ministry, China has confirmed that starting from August 1st, it is ready to receive Russian tourist groups.
In July 2023, the final exchange of lists of tour operators authorized to send and receive visa-free tourist groups took place. The Russian tourism industry, planning to offer group tours and work with China under the visa-free arrangement, will receive clear instructions from the executive authorities in the field of tourism of the Russian Federation. These instructions will cover the procedures for interacting with border services and coordinating authorities, including guidance on document filling, verification, crossing the border, and receiving Chinese tourists.
Nikita Kondratyev, the director of the Department of Multilateral Economic Cooperation and Special Projects at the Ministry of Economic Development, expressed confidence that the launch of group trips will contribute to further increasing mutual tourist flows.
The economic ministry's statement mentions that the lists of tour operators authorized to form groups to travel to China under the visa-free arrangement are available on its website. Additionally, visitors can familiarize themselves with the instructions on the agreement's procedures.
The visa-free agreement for group tourist trips was signed by the governments of China and Russia in February 2000. According to the agreement, organized groups of five to fifty people can visit the neighboring country without obtaining a visa and stay there for up to 15 days. The agreement's implementation was suspended in January 2021 due to the pandemic and was resumed on February 20, 2023.
The resumption of group tourist trips marks a positive step towards enhancing travel and cultural exchanges between Russia and China. With both countries taking measures to ensure safe and seamless travel, it is expected to boost tourism and foster stronger bilateral ties.