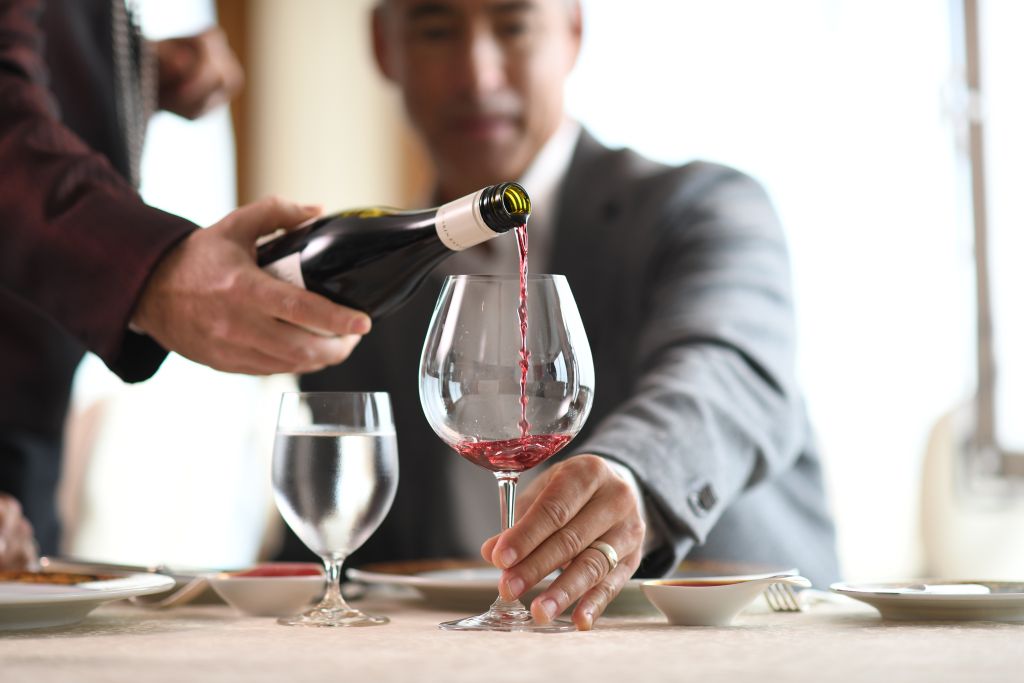 Utair Airlines is responding to passenger demands by reintroducing premium alcoholic beverages in their business class. Starting from August, passengers will once again have access to premium cognac, whiskey, and wine during their flights.
The decision to bring back premium alcohol was primarily driven by the requests of loyal business class passengers who have been flying with Utair for years. These passengers were greatly disappointed when the elite alcohol options disappeared from the menu. The airline faced significant criticism from its business-class clientele due to the changes in drink offerings for privileged service classes. In response, Utair has reinstated the premium selection, partnering with one of Russia's leading alcohol suppliers to ensure a diverse range of beverages for the discerning palate.
To curate this exceptional collection, Simple Group, known for its portfolio of over 6000 premium alcoholic items, prepared a special assortment exclusively for Utair's passengers. The selection comprises sparkling, white, and red wines, as well as whiskey, cognac, and vodka.
The reintroduced premium drinks will perfectly complement the newly introduced Siberian menu on Utair flights, which will also be available to business-class passengers from August. By pairing beautifully with a variety of delectable dishes, the premium alcohol is set to enhance the gastronomic experience on board. Passengers can now delight in the exquisite combination of premium spirits alongside an array of hard cheeses, smoked sausages, and hot-smoked poultry fillet, all expertly crafted to tantalize their taste buds during the flight.
Oleg Semenov, President of Utair – Passenger Airlines, expressed his enthusiasm for the decision, stating, "We have a pool of loyal business passengers at our airline. They have been flying with Utair for many years and were deeply disappointed by the disappearance of elite alcohol. We have taken their feedback seriously, and we are pleased to announce the return of premium beverages on board. To ensure the finest selection, we have partnered with one of Russia's leading alcohol suppliers."
Utair's commitment to enhancing the in-flight experience for its passengers by offering a premium assortment of alcoholic beverages further solidifies its position as a customer-centric airline. With the reintroduction of elite drinks and the introduction of a new Siberian menu, Utair aims to elevate the comfort and satisfaction of its business-class passengers, reaffirming its status as the preferred choice for discerning travelers.
Aeroflot, opposite Utair,  is updating its onboard wine menu. Starting in August, passengers in the Business Class will be treated to a range of top-quality wines from Russian producers.