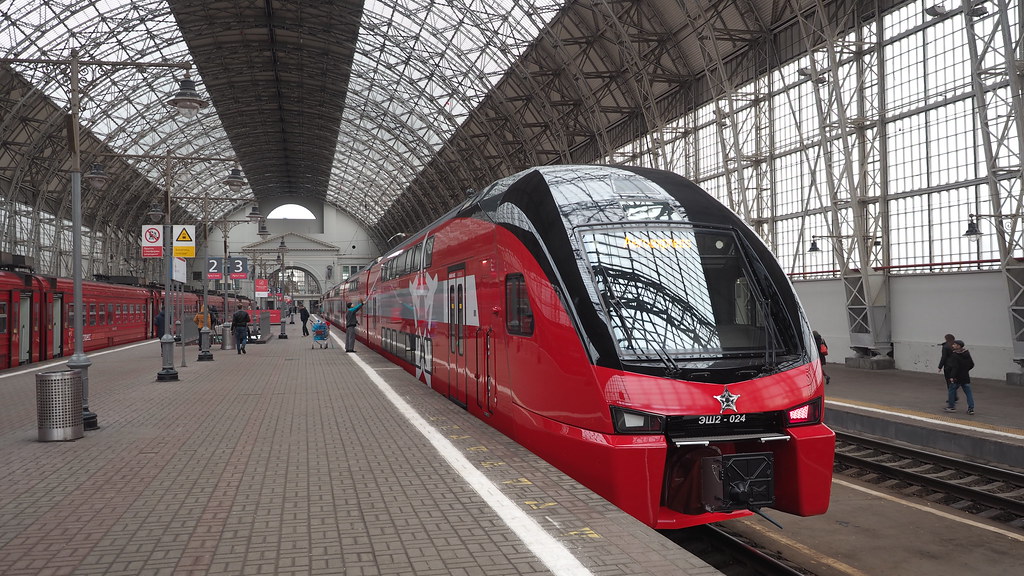 Due to planned railway works on August 5 and 6, the schedule of Aeroexpress trains to Sheremetyevo Airport direction will be altered, and a significant number of flights will be canceled. To reach Sheremetyevo Airport during this time, passengers can use express buses departing from the Khovrino metro station.
On August 5 and 6, trains to the airport will depart from Belorussky Railway Station at 5:37, 14:22, 18:18, 20:06, and 22:26. Trains from the airport (Terminals B and C) will depart at 6:39, 15:39, 17:21, 19:18, and 21:09. There will be no other trains operating on the specified dates.
Additionally, some evening Aeroexpress trains to Sheremetyevo Airport will be suspended on weekdays throughout August.
During train service interruptions, passengers can use Aeroexpress express buses numbered 1195 from Khovrino metro station to reach Sheremetyevo Airport. These buses now operate every 10 minutes from 6:00 to 23:40 towards the airport and from 6:45 to 0:25 from the airport. The route follows a toll road without additional stops, and the travel time is approximately 20 minutes. The schedule for the express buses can be viewed on the company's website under the "Sheremetyevo Express Bus" section.
Aeroexpress kindly urges passengers to check the train schedule before their journey. To find the latest information on train schedules, passengers can visit the website or mobile app under the Schedule section. They can also inquire through the hotline or seek assistance from company personnel at the terminals.