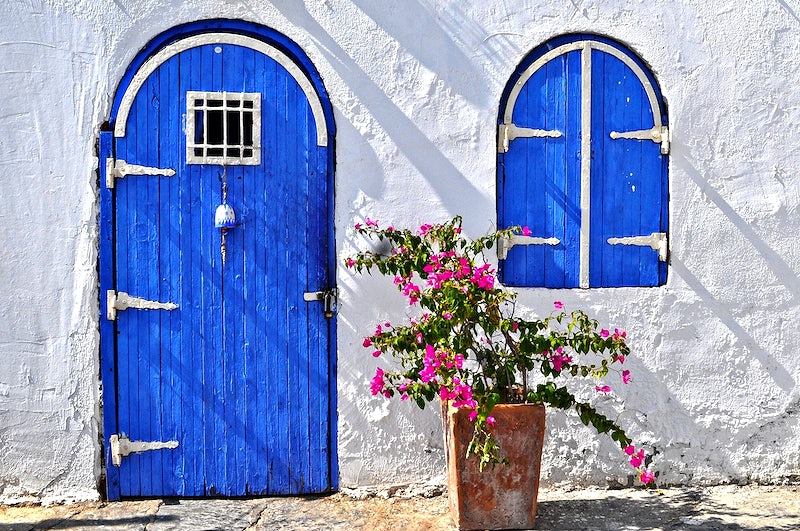 Free bodrum house door image, public domain CC0 photo. More: View public domain image source here
In an unprecedented turn of events for the tourism industry, Turkey has made its way into the top five most expensive destinations for Russians during the summer of 2023, while Russia itself has emerged as the most affordable option. This information was revealed by Maya Lomidze, the Executive Director of the Association of Tour Operators of Russia (ATOR).
During a press conference on Wednesday, Lomidze stated, "Turkey has made it to the top five most expensive destinations on average. This is a first in the history of tourism, as this destination has always been considered popular and accessible."
According to Lomidze, the most expensive destination this summer is the Maldives, where a 10-day trip for two people averages around 390,000 rubles. Cuba secured the second position with an average cost of 238,000 rubles for a similar package. Sri Lanka followed in third place with an average cost of 213,000 rubles. Turkey landed in fourth place, with the cost of a trip for two ranging from 183,000 to 185,000 rubles.
Interestingly, Lomidze highlighted that Russia itself offers the most affordable option for travel this summer. The average cost for a trip for two, including flights, is approximately 80,000 to 85,000 rubles.
Comparing the prices to those of the previous year, Lomidze pointed out that all destinations experienced a 15% increase. However, the price hike in Russia was slightly lower than that of international destinations. This can be attributed not to the compassion of Russian resorts or demand trends, but rather to the weakening of the ruble against the dollar and the euro.
Despite the rise in prices, Russians have not been deterred. Consequently, an increase in tourist inflow has been observed across almost all destinations.
In conclusion, the summer of 2023 has brought some surprising changes in the dynamics of popular tourist destinations for Russian travelers. Turkey, typically known for its affordability, has joined the ranks of expensive destinations, while Russia has emerged as the budget-friendly choice. This shift in trends has been influenced by fluctuations in currency values and has not hampered the enthusiasm of Russian tourists to explore new places.