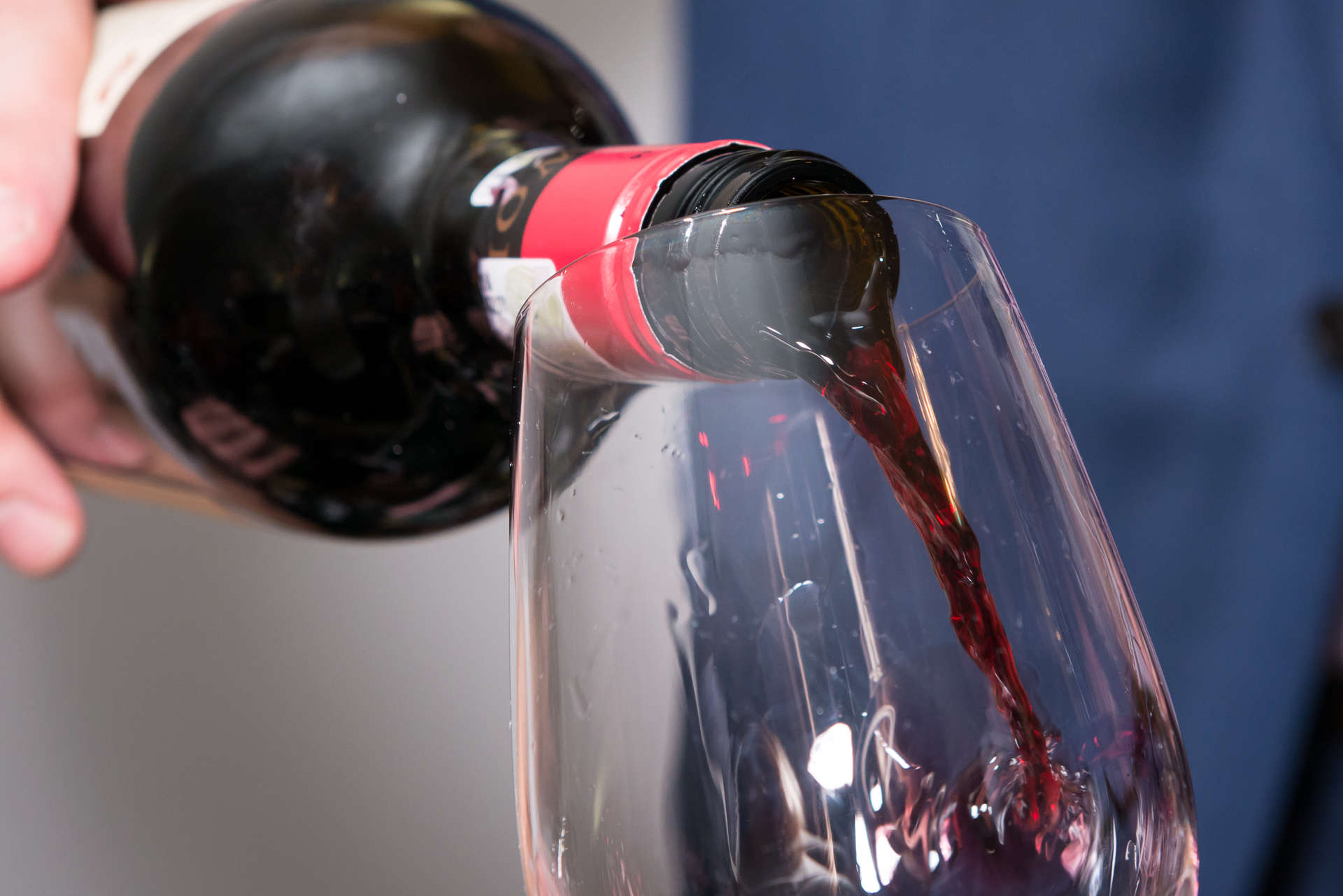 Aeroflot is updating its onboard wine menu. Starting in August, passengers in the Business Class will be treated to a range of top-quality wines from Russian producers. Depending on the flight destination, Business Class passengers will have the opportunity to savor wines produced in Krasnodar Krai, such as the dry reds "Arena Gelendzhik-Krinitsa-Betta" and "Yuzhny les Divnomorskoye," as well as the dry whites "Kholodnyy tumann Divnomorskoye" and "Solnechnyy veter Divnomorskoye." Additionally, on all Business Class flights, passengers will be offered the sparkling wine "Chateau Tamagne".
In Economy Class, passengers can already enjoy the new dry red wine "Krasnostop Anzhelotta," and soon, a new addition, the dry white "Pino Grigio Anima Aristov," will also be available onboard.
The wine supplier was chosen through an open competitive process.
Among the leading Russian wine producers featured on Aeroflot flights is "Usadba Divnomorskoye." The winery's terroir is located in the southernmost part of Krasnodar Krai, in Gelendzhik. The local soils, with their unique composition, and the gentle maritime climate are perfect for cultivating grapevines, resulting in wines with a rich, sophisticated, and distinct flavor and aroma.
As a major national carrier, Aeroflot wholeheartedly supports domestic producers. The airline continually expands its range of Russian wines offered onboard, with the majority of beverages featured on the wine list being produced in Russia.
There is a proposal in the Russian State Duma to ban Russian airlines from serving wines from unfriendly countries onboard flights, an initiative put forth during today's plenary session by Sergei Altukhov, a member of the Committee on Economic Policy.