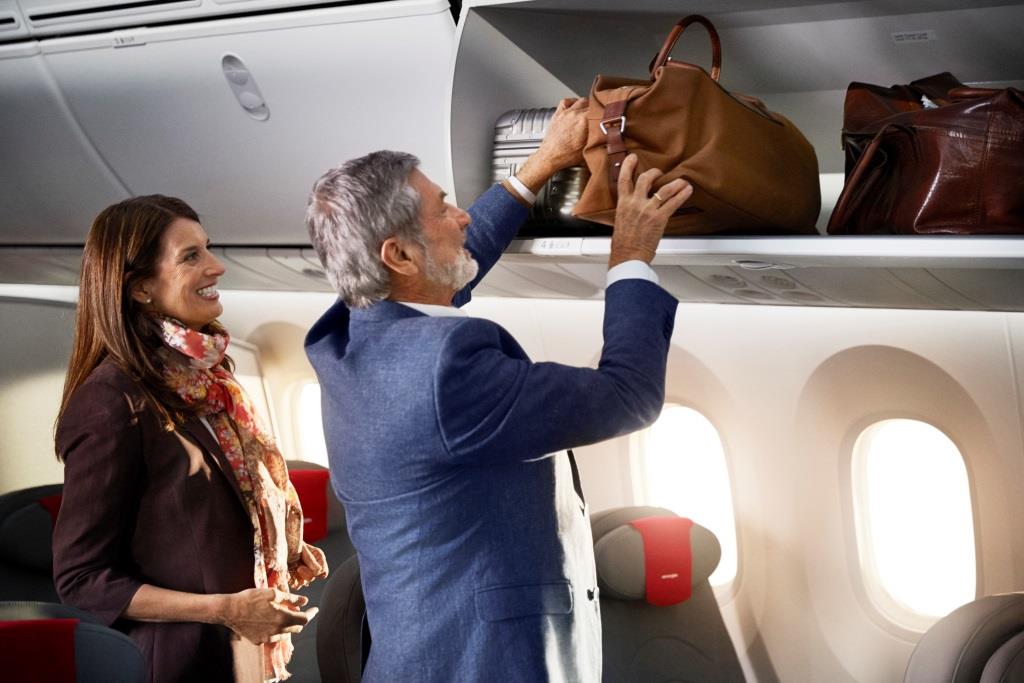 Air France has unveiled a hassle-free solution for its customers in Paris and the Paris region, allowing them to conveniently drop off and check in their baggage before arriving at the airport. Partnering with the innovative start-up Alltheway, the airline aims to provide a seamless travel experience, enabling passengers to travel light and stress-free while their bags are securely handled and delivered to the airport for their flights.
A Partnership with Alltheway
To bring this initiative to life, Air France has teamed up with Alltheway, a specialized start-up in the travel and mobility industry. This partnership offers customers the option to drop off their luggage at easily accessible locations, relieving them of the burden of carrying their bags to the airport. With stringent security checks in place at each stage of the process, passengers can have peace of mind knowing their belongings are well taken care of.
Convenient Drop-off Points
The service is currently available at eight partner locations, including five ACCOR hotels situated in the heart of the city, such as Novotel Tour Eiffel, Mercure Tour Eiffel, Novotel Les Halles, Mercure Montparnasse, and Pullman Bercy. Additionally, main exhibition sites like Paris Expo Porte de Versailles, Villepinte Exhibition Centre, and the Palais des Congrès convention centre also offer baggage drop-off. The airline plans to introduce more drop-off points throughout Paris to enhance accessibility.
Real-time Baggage Tracking
Customers can easily manage their luggage through their Alltheway personal account, where they can track their bags from the drop-off location to the airport and ultimately to their destination. The "follow my bag" feature integrated into the Air France application ensures travelers stay updated on their baggage's status throughout the journey.
Convenience and Pricing
The baggage drop-off service is available from 30 hours up to 4 hours before the flight's departure, depending on the drop-off location. For a single bag, the service costs 25 euros, with an additional 10 euros per extra bag. The service is currently applicable to all flights operated by Air France departing from Paris-Charles de Gaulle, and the airline aims to extend this offer to flights departing from Paris-Orly in the future. Furthermore, Air France is exploring the possibility of introducing baggage check-in from passengers' homes and offering baggage pick-up and delivery services within Paris and the Paris region.
With the introduction of this innovative baggage drop-off service, Air France continues to prioritize its customers' convenience and satisfaction. By partnering with Alltheway and expanding the service to more locations, the airline strives to ensure that passengers experience a seamless and stress-free journey, starting from the moment they check in their baggage. This customer-centric approach reinforces Air France's commitment to enhancing the travel experience for travelers flying from Paris.