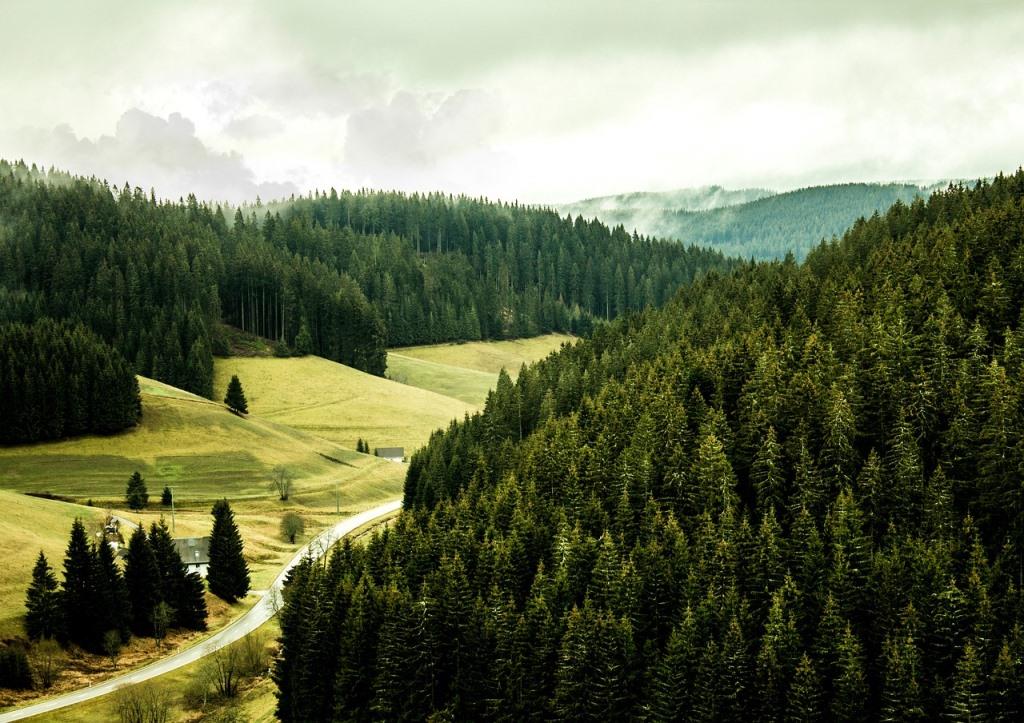 Russia is ready to develop air communication with African countries if they guarantee that Russian airline planes will not be detained, said Alexander Neradko, the head of the Federal Air Transport Agency (Rosaviation).
"There are 733 aircraft of foreign manufacture in operation (in Russia – Editor's note), including Boeing and Airbus, as well as 160 domestically produced Superjet 100 aircraft. This number of aircraft is sufficient not only for servicing current routes but also for developing international air communication, including with countries located in Africa. However, our carriers need assurances that their aircraft will not be detained or arrested on the territory of African countries and that they will receive the necessary ground handling and refueling," Neradko said during a press conference at the "Russia-Africa" forum in St. Petersburg.
"We would request this based on the fact that the aircraft of the Russian airline 'Volga-Dnepr,' the world's largest cargo aircraft An-124, which delivered humanitarian cargo to Canada at the request of the Canadian government, was detained at Toronto airport and has been under arrest at the airport in Canada for over a year now. This is an unprecedented case in the history of global civil aviation," he added.
According to Neradko, 186 out of 658 aircraft of foreign manufacture are currently exempt from dual registration, allowing them to safely operate international flights.