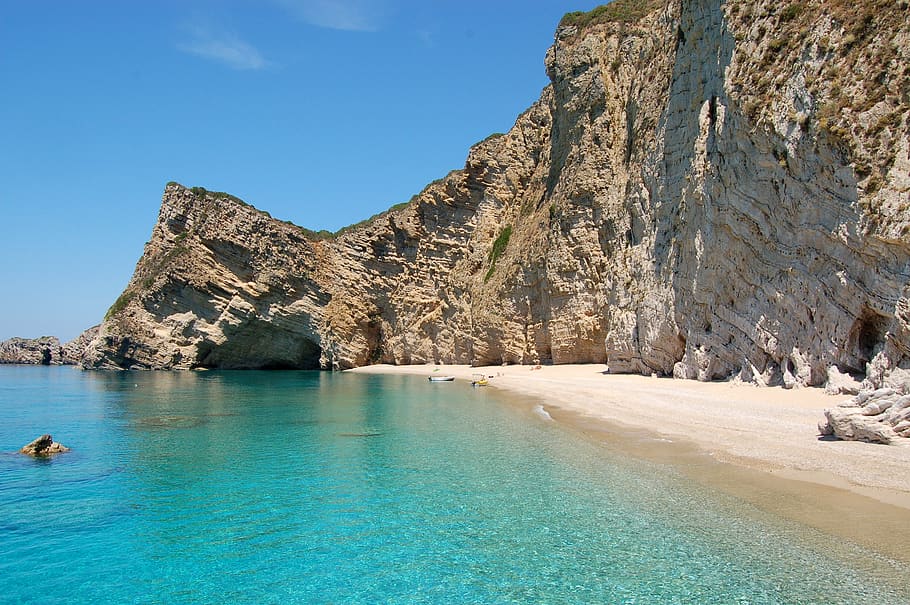 As firefighters battle forest fires on the Greek island of Rhodes, another popular tourist destination, Corfu (Kerkyra), is now experiencing a flare-up of vegetation in flames.
Just before midnight on Sunday, authorities issued an urgent call for the continuation of evacuations from Corfu. According to officials, the fire is spreading southeast with a wide front. Private boats were mobilized overnight to aid in the evacuation of local residents and tourists. Over the past 24 hours, which marked the hottest day of this summer, Greece witnessed the outbreak of 64 forest fires, and a total of 82 fires are currently being tackled by rescuers.
The situation of forest fires in Greece demands attention.
Recently, a massive forest fire erupted on the island of Rhodes (comparable in size to two areas of Kyiv). The containment efforts were hindered by strong winds and abnormal heat, with temperatures soaring above +40 degrees Celsius.
Meteorologists are forecasting that the exceptionally hot weather will continue until the end of July.