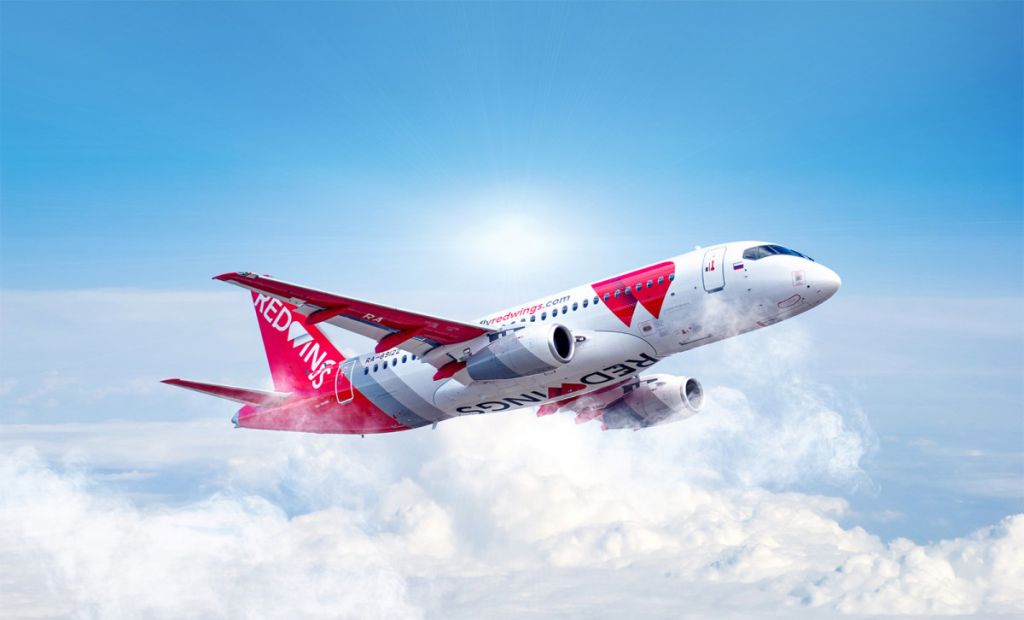 Russian airlines are not allowed to take leased planes out of Russia.
Red Wings airlines were not allowed to take 8 Airbus planes out of Russia. The government commission refused to export Airbus A320 / 321 abroad to return them to foreign lessors.
The carrier planned to phase out these vehicles in October 2021. Prior to the ban on the export of aircraft abroad, which was introduced by the government by presidential decree in March 2022 (it is still valid until the end of this year), Red Wings managed to return to lessors only seven out of 15 Airbus A320 / 321.
Red Wings parked the remaining eight (two A320s and six A321s) at Domodedovo Airport in late February or early March last year. In addition, the carrier sold spare parts for its Airbus from warehouses to S7 airlines and Ural Airlines for about ₽100 million.
In the summer, Red Wings filed an application with the government commission for permission to export eight liners through the FSB, but the application was refused. The airline immediately sent a new request for the export of only one Airbus A321. The response to the second application has not yet been received.
S7 filed the same application for the return of two Boeing 737-8 MAX to the lessor due to the inability to operate it. At the end of August, the government allowed S7 to take these two planes to Turkey.
Source: Telegram channel Авиаторщина