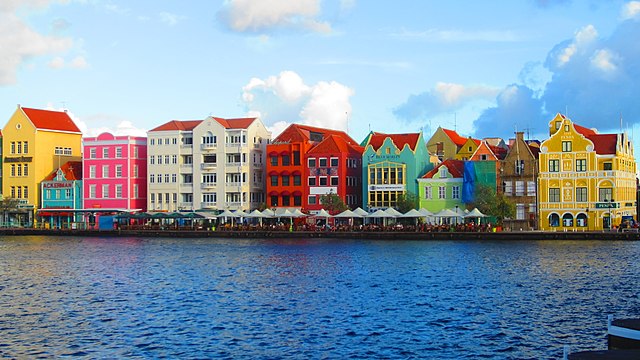 Delta Airlines is set to resume its Saturday-only Atlanta-Curaçao Flights, the vibrant Dutch Caribbean Island, starting from December 16. This marks Delta's return to the route after an absence since 2010. As the exclusive airline offering direct flights from Atlanta to Curaçao, Delta also provides seamless one-stop connections for travelers from over 100 U.S. cities, expanding access to this tropical destination.
With its position as the leading carrier to Latin America from Atlanta, Delta is increasing its winter capacity with nearly 500 weekly flights to 44 Latin destinations, representing a notable 30% surge compared to 2022. Among the array of destinations served from Atlanta, popular tourist hotspots such as Aruba, San José del Cabo, and St. Thomas, where Delta is the sole provider of direct service, can be found. Delta has also recently introduced new routes to Cozumel, Mexico, and Cartagena, Colombia, offering travelers even more warm getaway options.
Operating on a Boeing 737-800 aircraft with First Class, Delta Comfort+, and Main Cabin options, flights to Curaçao will provide passengers with a comfortable travel experience. Additionally, Delta offers fast, complimentary Wi-Fi on most of its narrow-body mainline aircraft, along with an extensive range of in-flight entertainment, including access to Delta Studio with over 1,000 hours of on-demand content. The airline has also introduced Delta Sync exclusives, a unique platform that enhances the onboard experience by providing personalized services and exclusive offers exclusively available to SkyMiles Members.
Travelers can look forward to indulging in various treats and beverages during their flight, including Du Nord vodka (available for purchase in Main Cabin), Thrive Farmers Tea, and Kate's Real Food Lemon Coconut bars.
Don't miss out on the opportunity to explore Curaçao and other exciting destinations in Latin America, Mexico, and the Caribbean this winter season with Delta. Book your flight now!